LAST-TIME-BUY ! Fluke 8508A 8.5 Digit Reference Multimeter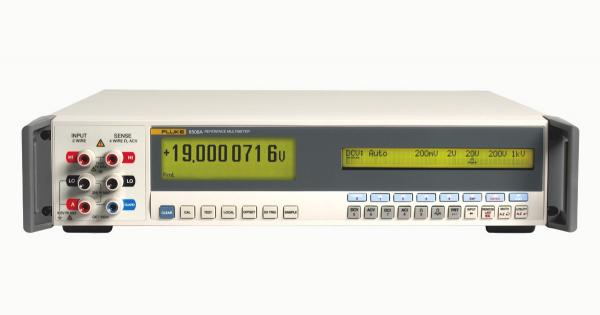 Take advantage of our last time buy of the 8508A Reference Multimeter and get the following for free:
/01 - Rear Input Ratio Option
8508A/LEAD - Comprehensive Measurement Lead Kit 8508A
8508A/CASE - Transit Case 8508A
The Fluke Calibration 8508A Reference Multimeter provides reference standard accuracy and stability, in a functionally versatile, easy-to-use solution. This 8.5 digit meter is designed to address the measurement challenges faced by metrologists.
Ratio measurements with the 8508A/01

The 8508A/01 model includes front and rear input binding posts, which make it invaluable for making ratio measurements, which are available on both voltage and resistance functions.
8508A-LEAD

The 8508A-LEAD set includes high quality, low leakage, low dielectric absorption PTFE insulated cables, terminated with 6 mm gold plated copper spade terminals plus the general purpose lead kit and probes.
8508A/CASE

Rugged carrying case for easy transport.
But hurry, this action is valid till December 20st, 2019.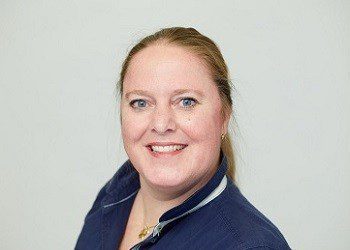 October 20, 2019