Minerva and VSL ensure electrical traceability for NMI Ghana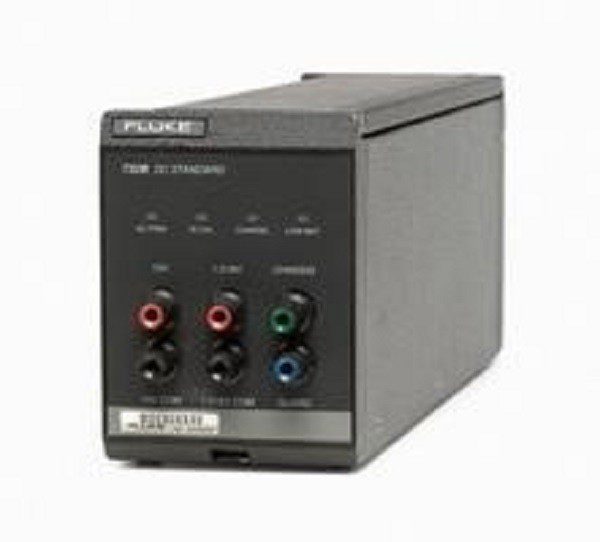 The national metrology institute (NMI) of Ghana, named Ghana Standards Authority, ordered several Fluke products for their new reference standards laboratory in Accra from Minerva. Part of this order were two Fluke 732B Zener Direct Voltage Standards supplied with traceable calibration certificates.
On request of Ghana Standards Authority, Minerva has looked into an new calibration with an improved measurement uncertainty of max 0.05 ppm for the 732B Zener Direct Voltage Standards.
Minerva ensures electrical traceability for NMI Ghana in cooperation with VSL, the Dutch NMI
The solution was offered by the Dutch NMI in Holland, VSL in Delft. As part of their calibration, they will monitor the voltage output of the zeners for three weeks against their quantum voltage standard to assure a calibration traceable to international standards at the best level of uncertainty.
Our co-colleague Gert Rietveld, Chief Metrologist at VSL, was very pleased with the cooperation between VSL and Minerva in providing a solution for Ghana Standards Authority.
The result is a satisfied prestigious customer in Ghana.
février 10, 2017