Minerva aligns management team with strategic initiatives and appoints new General Manager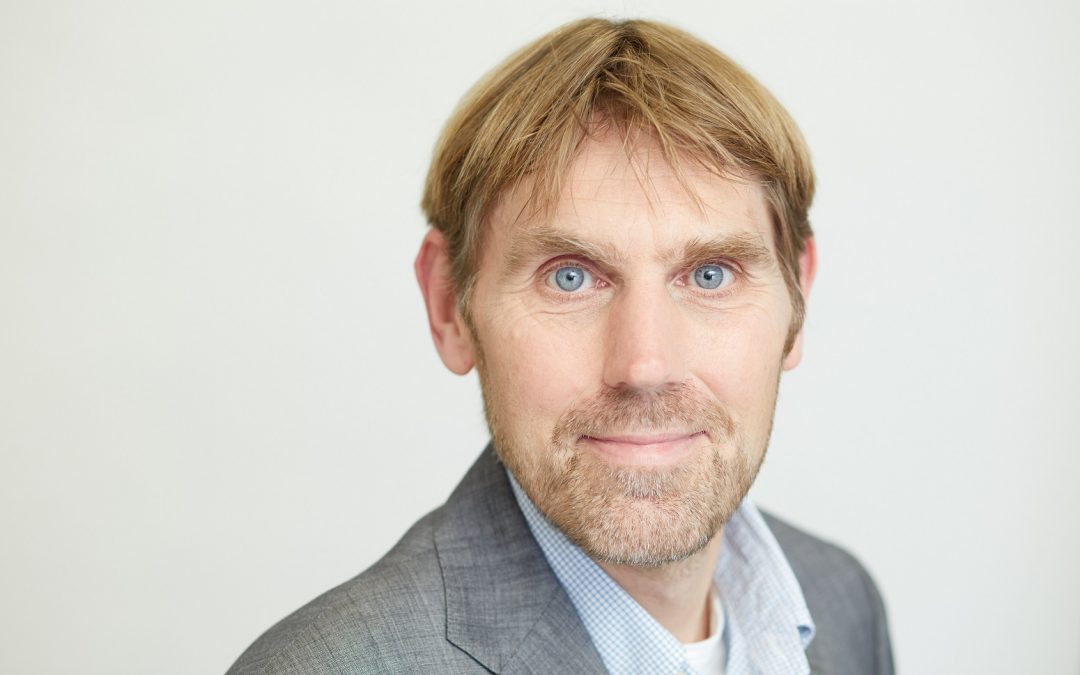 Over the last 2 years Minerva has aligned its organization with their 2015 – 2020 strategic growth initiatives. A next major milestone is the appointment of a third senior management team member, Henk de Lange.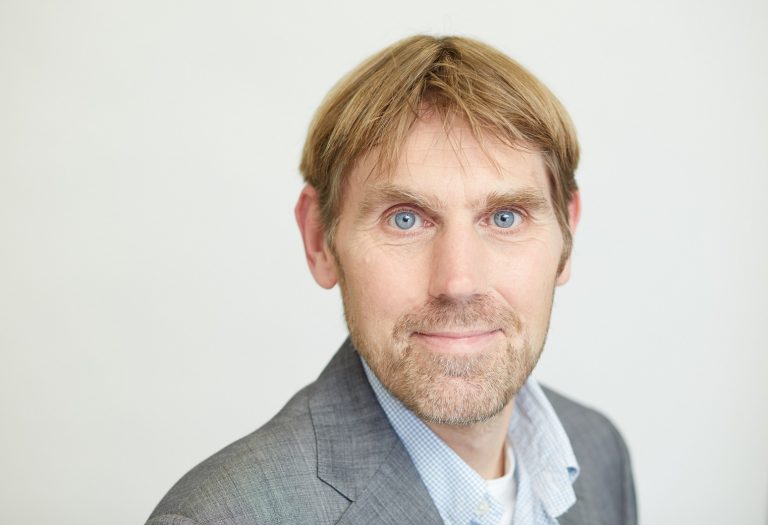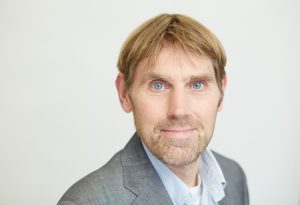 Henk de Lange joined Minerva in 2015 as an interim professional to reorganize the internal processes, which resulted in a reliable lead time and clear responsibilities of all team members.  As from July 2017, he has been appointed as General Manager. The Minerva Management Team now consists of:
Carel Adolfse, Technical Director, responsible for QA, Accreditation and R&D
Siebe Borger, Commercial Director, responsible for the Sales & Marketing and Business Development
Henk de Lange, General Manager, responsible for Operations, Finance and HRM
The team of Minerva has been growing quickly in the last few years. In this way, Minerva is be able to address the international and national expansion in calibration & repair services, Fluke and Minerva product provision and training & consultancy.
Minerva continues to expand its innovative service and product offerings to a growing market and will be looking for other professionals to join the team: see our vacancies.
About Minerva Metrology and Calibration
Our mission: we are is focused on providing premium calibration services, ensuring carefree traceability for our customers.
It is our ambition to become renown worldwide as a high-end partner in metrology. Every day, we strive to be a trustworthy and transparent partner for our clients. To offer them carefree and innovative calibration solutions. We are happy when our clients are able to operate most accurately and safely with as little down-time as possible.
We have been active in the high end pressure metrology market for over 30 years. Our focus is on delivering excellent supply, service and support of high end and high precision pressure calibration equipment.
For questions, please contact info@minerva-calibration.com.
juillet 4, 2017