Minerva is ready for 2019!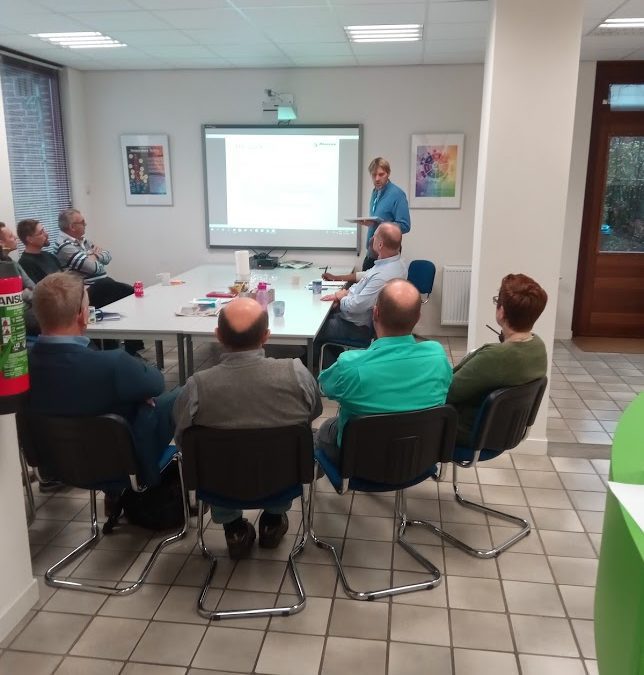 Nowadays a company's insight in customer needs and how to best service them is essential. In that light Minerva focussed on making significant steps in becoming more visible and servicing our customers even better over the course of 2018. We are determined to keep our brand promise: "ensuring carefree traceability".
At Minerva we believe in the potential of our staff. Since they have a substantial impact on customer experience, we wanted to actively engage them in keeping that brand promise. Therefore, we recently held a session where we invited our team leads to come forth with steps to improve our company and their view on the development of a business plan for 2019. Anita Koelewijn shares her thought on this strategy meet-up in November.
Strategy meet-up
What was the purpose of this strategy session?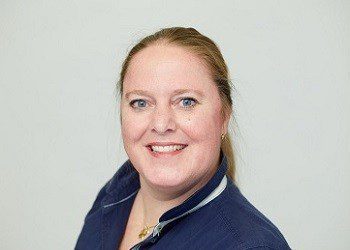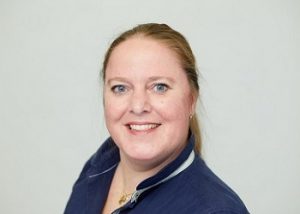 Anita: "During these two days the team leads of Sales, CSD, the lab, finance and the MT came together with the goal to look back at 2018 and subsequently draw up Minerva's plan for 2019.
How did you go about it?
Anita: "We reviewed in detail which results were the outcome of which activities. Then we discussed which processes ran smoothly and which could be improved. Based on that, we went on to set up the budget for 2019, giving detailed substance to each individual component. Finally, we discussed everyone's personal commitment to specific targets and activities."
Listening to our opinion
What was your impression of these days?
Anita: "My colleagues and I were pleasantly surprised by the experience. It was all set up quite seriously. The program was well thought through and the session was held at an external location instead at of the office. It was good to be somewhere else. That way we weren't distracted by the daily goings-on or regular phone calls, allowing us to fully focus on the long term. The ambiance was relaxed and I felt taken seriously. The Management Team really listened to our opinions and ideas, which resulted a sense of commitment to the company and a feeling of mutual understanding. That really had a positive effect on me.
Committed and focused Minerva
What was the outcome of these two days?

We now have a plan for 2019 and know what contribution is expected of each team. On December 6ththe participating team leads presented the outcome of the Strategy Days to their team members within the company. The result is a committed and focused Minerva, ready to take on 2019!
décembre 12, 2018