Keeping the Minerva promise: Ranko Poposki asks you to come with your questions and equipment, we will solve it!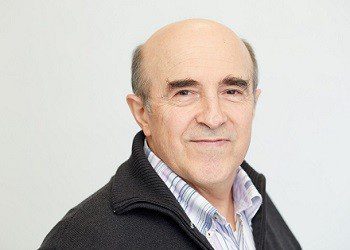 This is the sixth article in a series about how members of the Minerva team think about the core values and contribute to Minerva's customer promise: "ensuring carefree traceability". 
We talk to Ranko Poposki, Calibration Technician and Minerva's most senior employee about his role, his contribution to the Minerva promise and the importance of preparing and planning.
I never get bored
Ranko, can you tell us a bit about your background?
I live in the Netherlands since 1991. I am originally from Macedonia, in the former Yugoslavia. I studied measurement & control technology as part of the MBO electronics training at CVT Utrecht. I have been working at Minerva since 2010 and have been given an internal course in the field of calibrations.
What can you tell about your role as Calibration Technician at Minerva?
I usually calibrate instruments that have to do with pressure, but I am also active in calibrating by weighing.
What about your job do you enjoy most?
I never get bored working for Minerva. Peter van Werkhooven is Laboratory Team Leader and responsible for planning. Therefore he ensures that there is enough work. What I also like is the variety in activities because I can work on several calibrations. Sometimes eight instruments per day.
Good preparation and planning
What does Minerva's promise "ensuring carefee calibration" mean for customers in your opinion?
We have to do our best for customers and specifically do extra best when there is an urgent need. This is important because our customer must be able to continue with his work as soon as possible. In our planning there should always be room for emergency cases.
How do you contribute to Minerva's promise, "ensuring carefree traceability"?
Good preparation and planning is important to ensure that customers get their instruments back faster. Particularly in urgent cases. This can sometimes mean that I do not have a break. An example of preparation is that I collect the documentation for our customer's equipment and store it in our customer relationship Management system. This makes it easy for my colleagues and me to reuse the documentation the next time.
What is your personal promise to Minerva's customers?
Please come with your questions or equipment, we will solve it!
Feeling more at home every year
Minerva's core values are integrity, innovation, skill, involved and service oriented. Could you give an example of each?
I think Minerva is integer because we adhere to the planning and ensure that we return the instruments to the customer on time. A deal is a deal. We treat the device carefully and ensure that it is properly cleaned before we calibrate it.
I think that innovative fits well as a core value with Minerva because our technical director Carel Adolfse is focussed on new technical developments. I think that innovation also starts with yourself. By organizing your work smarter, for example to test certain instruments. Standardizing the process of Minerva also belongs to me in my opinion. Things always can be better.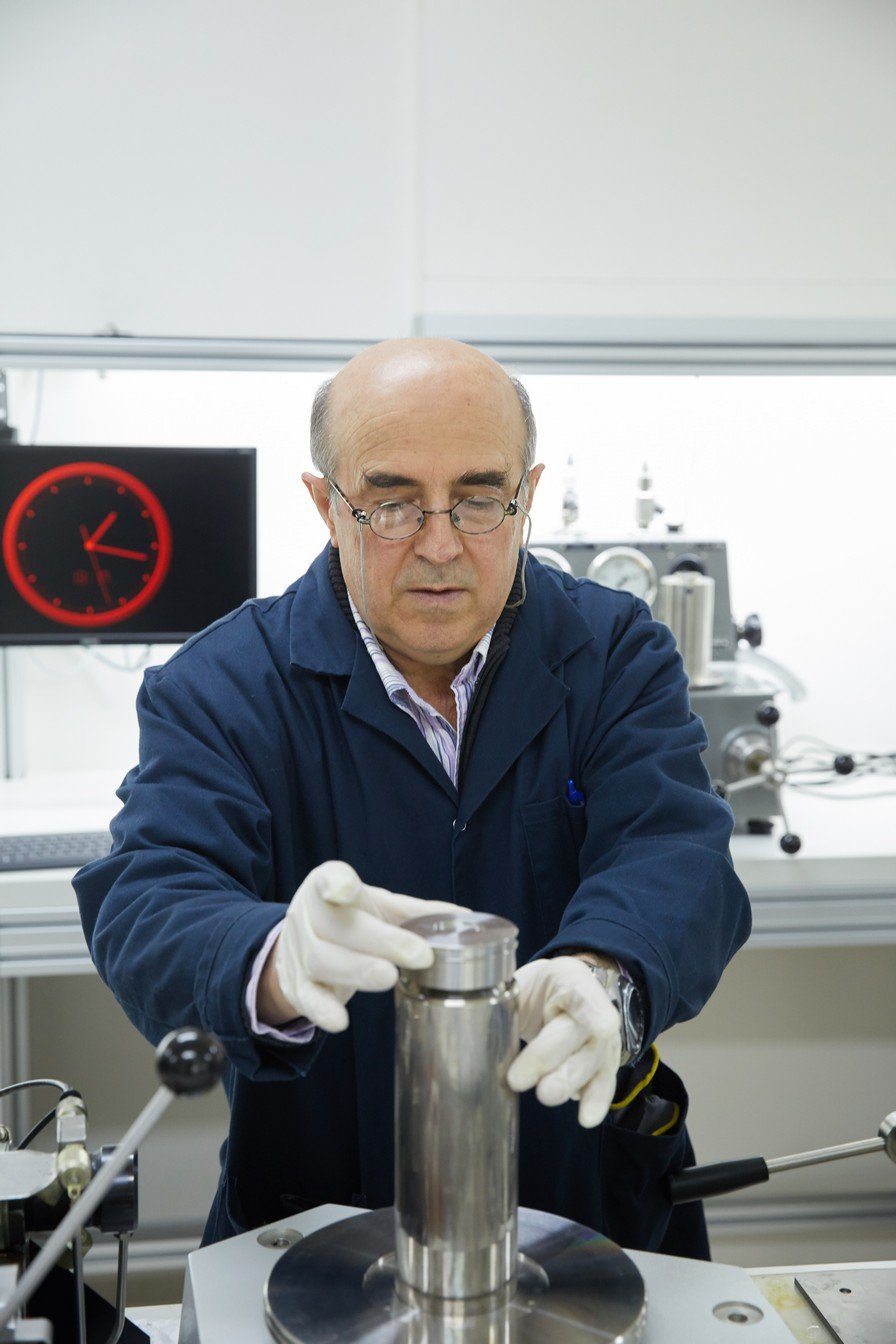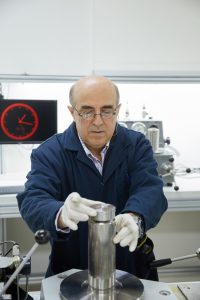 At Minerva we are skilled because we use our knowledge and skills. And we share them with each other to increase the quantity and quality of our work.
Service oriented matches what we stand for at Minerva. We can not calibrate everything, but on pressure calibrations we can handle at least 99% of the customer's requests. We are doing our best to focus on emergency cases. The other departments such as sales, Customer Service Desk (CSD) and repair are also very service-oriented.
And last but not least core value, involved. I see that everyone at Minerva is involved to make his or her contribution. My colleagues are really interested in the work. I have seen a positive change at Minerva, I feel more at home every year!
Januar 24, 2019