Unsere geschätzten Kunden
Unser angesehener und anspruchsvoller nationaler und internationaler Kundenkreis umfasst Industriebereiche wie Luft- und Raumfahrt, Prozessindustrien, Öl und Gas, Energieversorgung, Pharmazie, hinzu kommen viele nationale Metrologie-Institute in Europa, Asien und Afrika.
Hier einige unserer Kunden, mit denen wir schon lange zusammenarbeiten: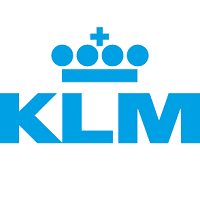 George Isselt, KLM Engineering and Maintenance:
"We value the good cooperation, personal service and the clear communication with Minerva.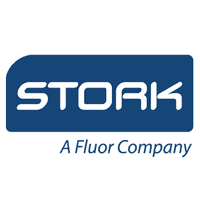 Wiel Reining, Stork Elsloo:
"All of Stork's questions were addressed by Minerva with a lot of drive and full of enthusiasm."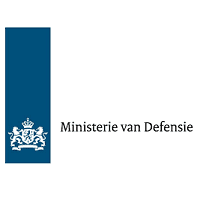 Frank Groenland, Dutch Royal Navy:
"We were impressed by the knowledge of the Minerva staff, the top notch facilities and the modern lab"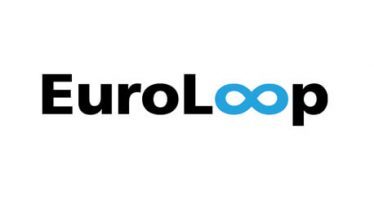 Peter de Greef, Euroloop:
"When I think of Minerva, keywords are clear communication, knowledge, reliability and accuracy".
Dies sind einige unserer langjährigen Kunden:
Latvia National Metrology lab
Zambia bureau of standards
"Stella,
Please pass on my thanks to all at your end in the way this urgent requirement was dealt with, as ever, they have done sterling work to turn our unit around in the shortest time possible! "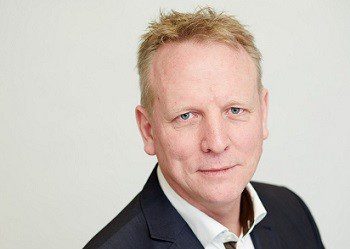 Siebe Borger
Vertriebs- und Marketingdirektor