Stork Calibration and Instrumentation Services Groningen and Delfzijl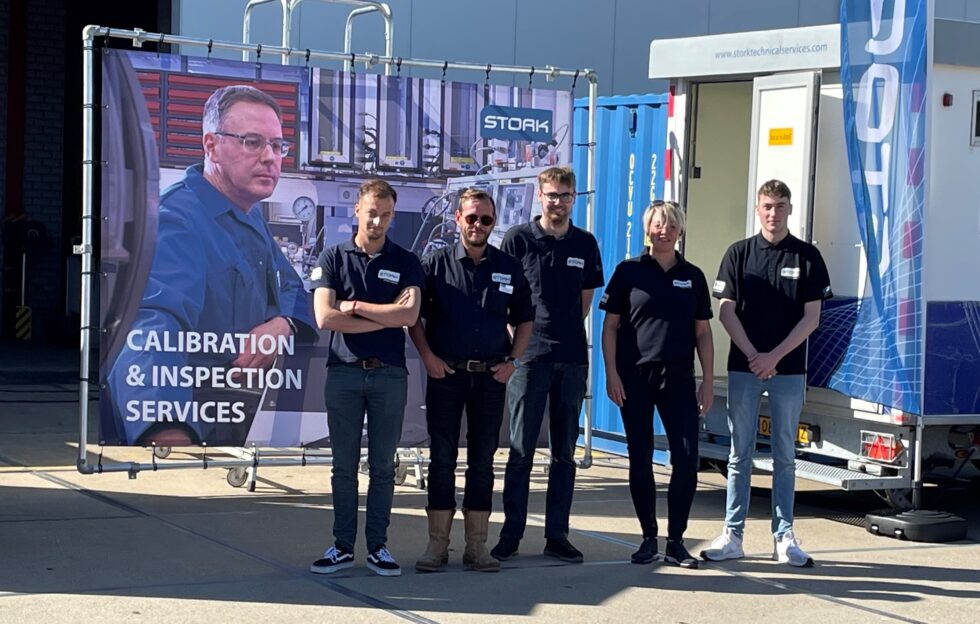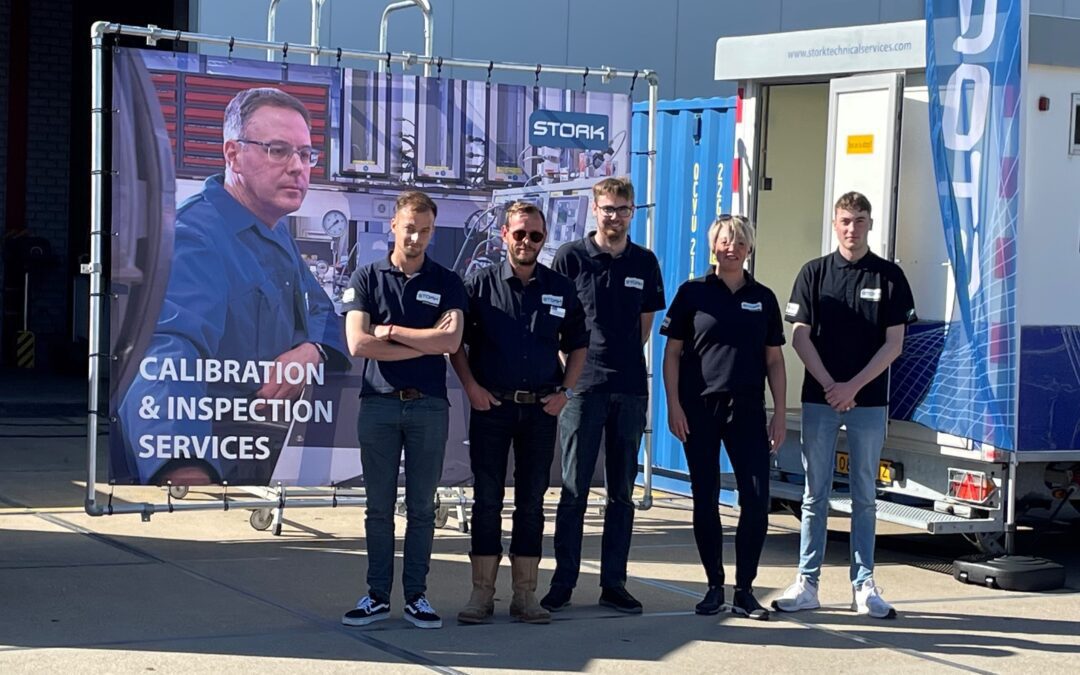 We have found a strong partner in Minerva
At Minerva, we frequently speak to our customers to listen to their needs and hear their feedback of their experience with Minerva. Alexander Dingemans, chief executive Calibration and Instrumentation Services, and his colleague Mark Klaassen, technician at Stork's facility in Groningen and Delfzijl, took the time to give their feedback.  
Modernizing the calibration process
Alexander, what can you tell about the department at Stork you both work for?
"At the Calibration and Instrumentation Services (C&I) department we focus on growth and operational excellence. We perform services for our customers as good and as flexible as we possibly can. Efficiency and quality are our key points, besides stimulating the personal growth of our technicians. Now, we are modernizing the calibration process and we are working towards a paperless calibration process".
A leader in pressure calibration
What is your experience in working with Minerva?
Alexander: "I consider Minerva a leader in pressure calibration; they have the highest standard in terms of pressure. Minerva actively contributes to improving international traceability. This requires a leading and guiding role."
Mark: "Over the years of contact we've had with Minerva, we've learned that we can rely on the team with any type of question we have. Whether it's an inquiry about calibration, repair, or new equipment: we've always received a proper response - and most importantly honest answers. I value Minerva's proactivity, professionalism and knowledge."
Minerva is a customer-oriented company
What moments do you remember most in the collaboration with Minerva?
Alexander: "I consider Minerva a customer-oriented company. Minerva focuses on providing added value for customers. They are very accommodating; their quotations are always fine. We happily make use of their shuttle service for the transport of our precious equipment".
Mark: "Minerva provides us the comfort of being able to leave our instruments in their care. I don't have to worry about a thing, knowing our equipment is in good hands.
The last major re-calibration routine for our lab standards went smoothly and was planned just as discussed with the Minerva salesperson. Before the items were sent back to our location, in a control check by Minerva, an error was found that was made by an external lab. Minerva promptly reported the issues to me and dealt with the external lab for a redo of the certification. This is a prime example of why I can put my faith in Minerva to take care of my orders".
Alexander: "Minerva makes every effort to communicate well with us and process our orders to our satisfaction, even when the going gets tough. We have started to prioritize Minerva as our main calibration lab already.
In the development and modernization of the Calibration and Instrumentation Services division at Stork in the Netherlands we need strong partners. One of those partners we have found in Minerva". 
September 22, 2022