Are you looking for premium calibration services?
Our focus at Minerva Metrology and Calibration is: ensuring carefree traceability for our customers. 
We have been active in the high end pressure metrology market for over 30 years.  We deliver reliable supply, service and support of high end calibration equipment.
Pressure calibration is our specialism. 
Our prestigious customer base includes many of the National Metrology Institutes (NMI's) and high tech industries like aerospace, gas & oil, electronics.
For recalibration and service of the pressure calibration equipment we have a well equipped, ISO/IEC 17025 accredited laboratory with very accurate references ranging from 0 Pascal absolute (vacuum) till 5000 bar.
Our team is ready to help you!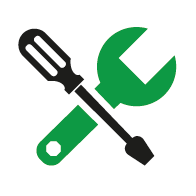 Your one stop shop! Have your high end pressure calibrator serviced by our expert knowledge staff.
Count on our skilled technicians for calibrations in our world-class ISO/IEC 17025 accredited lab.
We are a Fluke Authorized Service Center and also service other brands.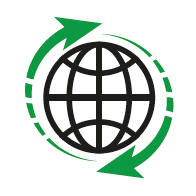 Development and worldwide distribution of  Minerva calibration products.
We are the Fluke exclusive distributor in the BeNeLux for high end calibration products and solutions.
Worldwide, we deliver turnkey projects.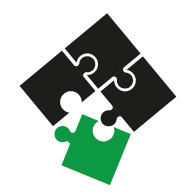 Get instruments specific training, tackle calibration challenges or increase the general metrology knowledge of your team.
We partner with VSL, the national metrology institute of the Netherlands (NMI) for training and education.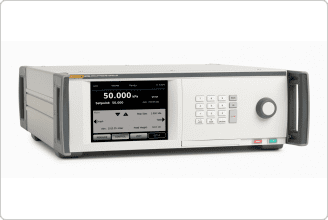 8270A/8370A High-Pressure Pneumatic Modular Controllers Promotion
Purchase the new 8270A Modular Pressure Controller/Calibrator with a PCM-STD-40M Controller Module then choose either a PM600-A28M or PM600-A35M or PM600-A40M Pressure Measurement Module for half list price. Terms and conditions: Customer is required to order...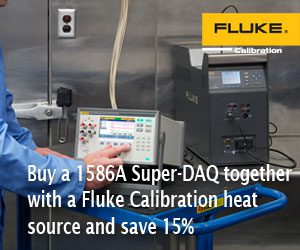 1586A Heat Source Promotion
Buy a 1586A Super-DAQ together with a Fluke Calibration heat source and save 15%. Use the 1586A to automate temperature sensor calibration Save time and money by using a 1586A Super-DAQ Precision Temperature Scanner and a Fluke Calibration dry-well, fluid bath,...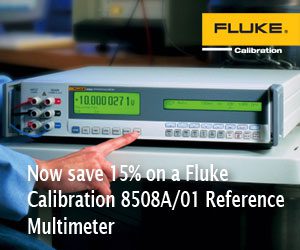 8508A Reference Multimeter Promotion
Now save 15% on a Fluke Calibration 8508A/01 Reference Multimeter  The Fluke Calibration 8508A Reference Multimeter provides reference standard accuracy and stability, in a functionally versatile, easy-to-use solution. This 8.5 digit meter is designed to address the...
Your one stop calibration shop

Flexibel, knowledgable staff

Innovative lab

Accredited since 1988

Transparent service process