Looking for premium calibration services?
Our focus at Minerva Metrology and Calibration is: ensuring carefree traceability for our customers.
We have been active in the high end pressure metrology market for over 30 years.  
We deliver reliable supply, service and support of high end calibration equipment.
Pressure calibration is our specialism.
Why choose Minerva?
We maintain, repair and calibrate a wide range of equipment of various brands including high-level DHI and Ruska products
Our expertise is based on over 30 years of experience in primary and secondary pressure measurement systems
Our services meet the requirements of standard ISO/IEC 17025
We work for more than 900 customers in 69 countries. We serve many customers with high demands like NMI ́s and high tech businesses in aerospace, gas & oil, electronics and custody transfer points.
Minerva has been selected by Fluke Calibration as their Authorized Service Center for EMEA.
We conduct metrology and calibrations in our accredited lab, guaranteeing complete traceability to the International System of Units (SI)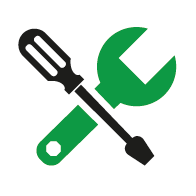 Your one stop shop! Have your high end pressure calibrator serviced by our expert knowledge staff.
Count on our skilled technicians for calibrations in our world-class ISO/IEC 17025 accredited lab.
We are a Fluke Authorized Service Center and also service other brands.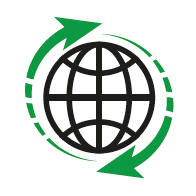 Development and worldwide distribution of  Minerva calibration products.
We are the Fluke exclusive distributor in the BeNeLux for high end calibration products and solutions.
Worldwide, we deliver turnkey projects.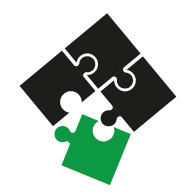 Get specific training for your instruments, tackle calibration challenges or increase the general metrology knowledge of your team.
We partner with VSL, the national metrology institute of the Netherlands (NMI) for training and education.
These are some of our long term customers: