Meet our team!
Our team consists of highly-qualified calibration technicians, product development technicians, customer service and marketing & sales specialists. We are always looking for better ways to service our customers' products and to develop new innovative calibration techniques and products.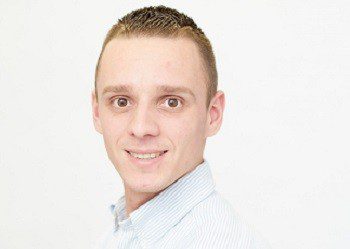 Jim de Rouw
Senior Calibration Technician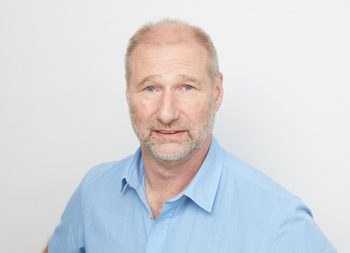 Rinus de Leeuw
Service Engineer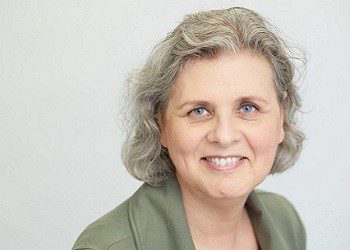 Jolande Postema
Internal Accounting & HRM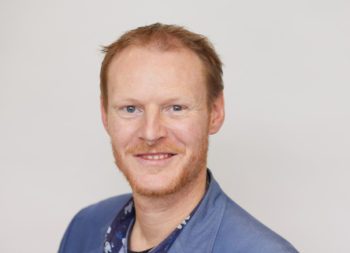 Jasper van Bochove
Marketeer and Customer Engagement Specialist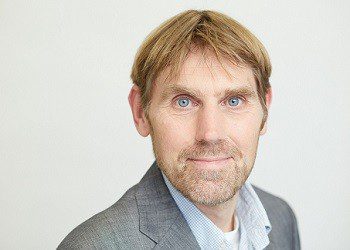 Henk de Lange
General Manager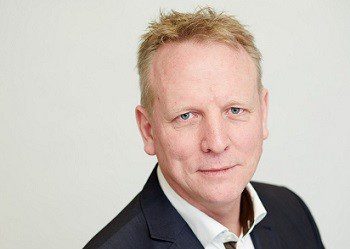 Siebe Borger
Sales & Marketing Director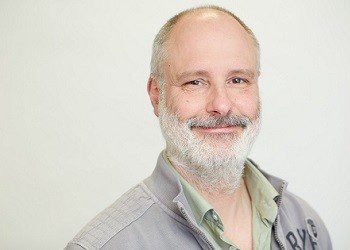 Carel Adolfse
Technical Director

Clear and transparant lead time
Our process is clear. We inform you during all stages of the calibration process and you can keep track in your own Minerva portal.

Innovative calibration techniques
Our lab is top notch. We use automated and innovative calibration techniques. Many of our customers are sophisticated labs and national metrology labs.

Clear Communication
We are here to help you.
Our customer service desk is during office hours always available to assist you personally.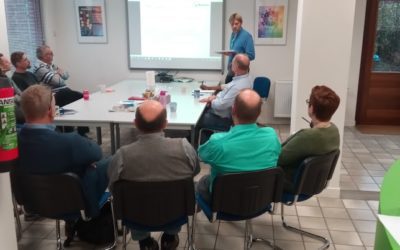 Nowadays a company's insight in customer needs and how to best service them is essential. In that light Minerva focussed on making significant steps in becoming more visible and servicing our customers even better over the course of 2018. We are determined to keep our...
read more
Don't Be Shy. Get In Touch.
If you are interested in working together, send us an inquiry and we will get back to you as soon as we can!