Maak kennis met ons team!
Ons team bestaat uit hooggekwalificeerde kalibratietechnici, product ontwikkelaars, klantenservice, marketing- en verkoopspecialisten. We zijn altijd op zoek naar betere manieren om de instrumenten van onze klanten te servicen. We ontwikkelen continu nieuwe innovatieve kalibratietechnieken en nieuwe Minerva producten.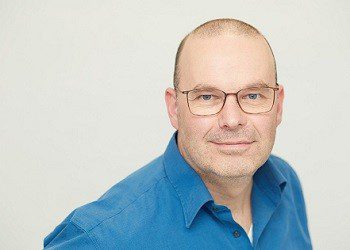 Peter van Werkhooven
Team Leader Laboratory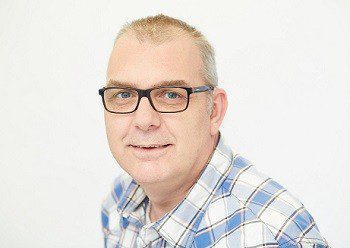 Gerard Ruiter
Calibration Technician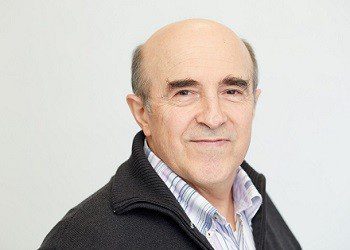 Ranco Poposki
Calibration Technician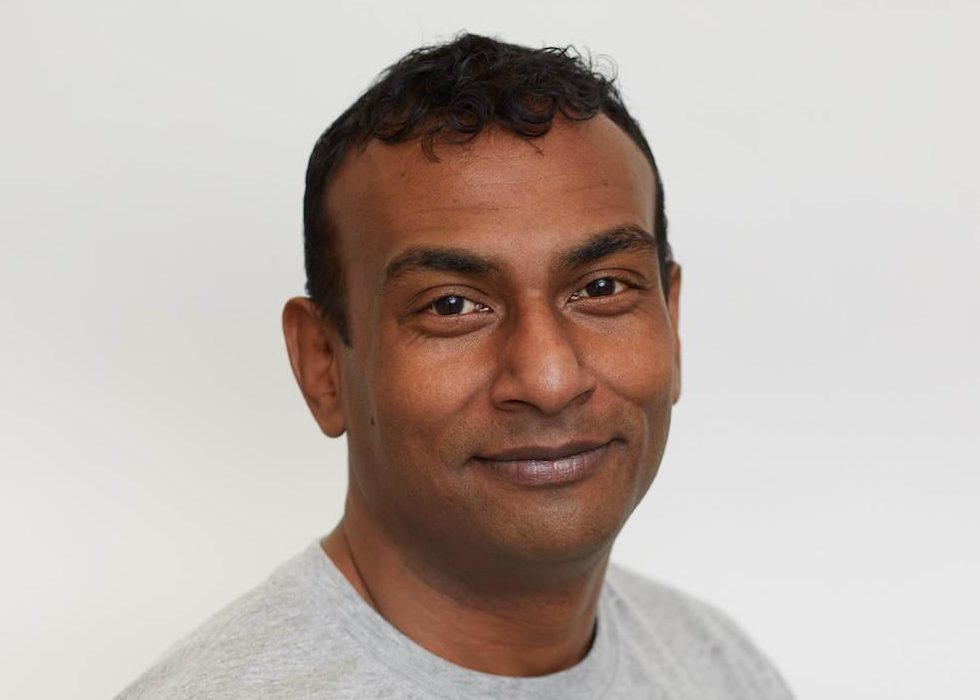 Mahender Patel
Senior Lab technician & Quality team leader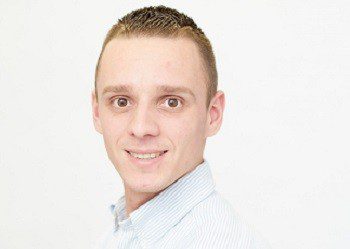 Jim de Rouw
Senior Calibration Technician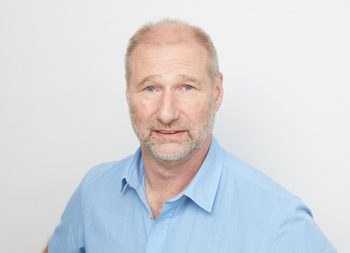 Rinus de Leeuw
Service Engineer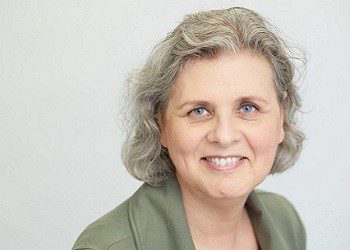 Jolande Postema
Internal Accounting & HRM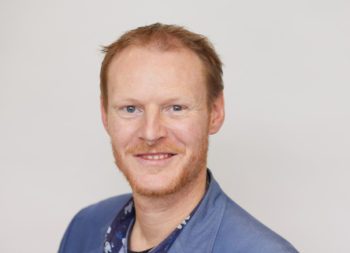 Jasper van Bochove
Marketeer and Customer Engagement Specialist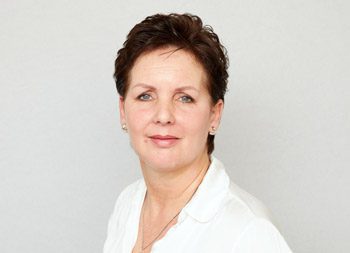 Brigitte Hogeveen
Office Assistant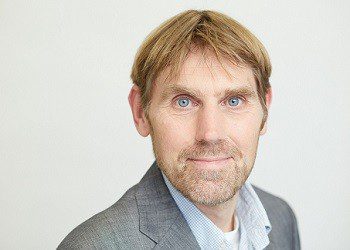 Henk de Lange
General Manager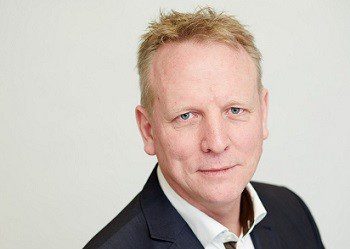 Siebe Borger
Sales & Marketing Director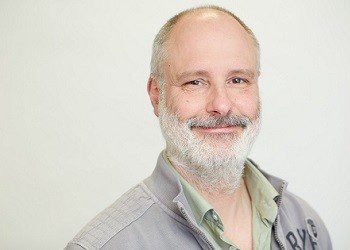 Carel Adolfse
Technical Director

Heldere en transparte doorlooptijd
Ons proces is duidelijk. Wij informeren u gedurende het hele serviceproces en u kunt de status van uw instrument volgen in uw Minerva portal.

Innovatieve kalibratietechnieken
In ons lab gebruiken we geautomatiseerde, innovatieve kalibratietechnieken. Veel van onze klanten zijn geavanceerde laboratoria of nationale metrologische labs.

Duidelijk communicatie
Wij helpen u graag
Onze customer service desk is tijdens kantooruren altijd geopend om u persoonlijk van dienst te zijn.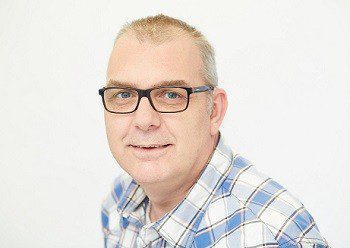 This is the eighth article in a series about how members of the Minerva team think about the core values and contribute to Minerva's customer promise: "ensuring carefree traceability". We talk to Gerard Ruiter, Calibration Technicianabout his role in the laboratory...
Neem contact op
Bent u geïnteresseerd om met ons samen te werken? Aarzel dan niet om contact met ons op te nemen!