Keeping the Minerva promise: Peter van Werkhooven stands for quality of every certificate he generates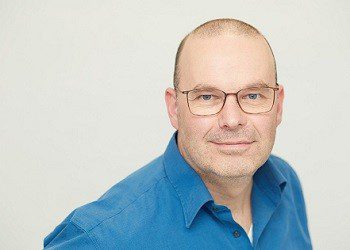 This is the fifth article in a series about how members of the Minerva team think about the core values and contribute to Minerva's customer promise: "ensuring carefree traceability". 
Peter van Werkhooven, Team Leader Laboratory talks about his focus on quality, to be able to stand for every certificate he generates for customers.
Various roles and activities
Peter, what can you tell about your role as Team Leader Laboratory in the Minerva team?
I fulfill various roles. Within the lab I head a team of four people. I do troubleshooting and I give advice. And since I still sometimes perform calibration myself, I like to see myself as a cooperating foreman. Besides that, I do the planning. I set and safeguard the priorities. And finally, I assess whether the calibrations have been executed correctly and subsequently generate the certificates.
Advising my colleagues at sales forms a second pillar of my job. I give advice regarding new devices or specific equipment, for example electrical calibrators, indicating costs and turn around time.
I also keep my colleagues of the Customer Service Desk (CSD) up to spread with the progress of running orders.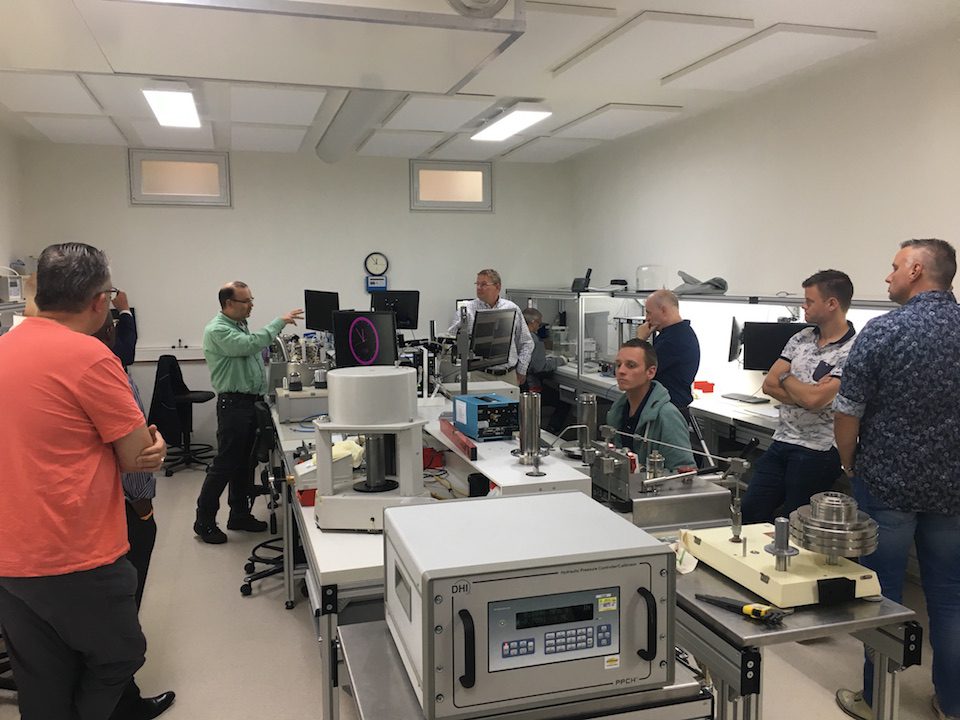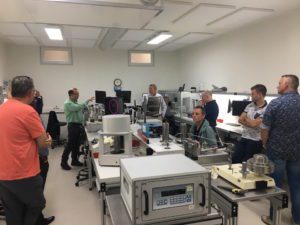 Last but not least, I meet with management to discuss revenues and give advice, for example on investment in new equipment, the expected return on that investment and the required lab capacity to meet those goals.
What about your job do you enjoy most?
I like the diversity of my activities, planning and being able to still meddle with the buttons from time to time.
No comprises on quality
How do you contribute to Minerva's promise, "ensuring carefree traceability"?
I strive to get things processed as quickly as possible. Of course without compromising on quality, because I do need to be able to stand for every certificate I generate.
What is your personal promise to Minerva's customers?
Customers can always come to me with questions regarding the quality of our calibrations. Furthermore, it is my ambition to plan more efficiently to continue to optimize turn around times.
How do you make sure you keep your promise? Can you give an example?

We are regulated by the Raad voor Acreditatie (Dutch Accreditation Counsel, 'RvA'), who sample-test on a regular basis. I think the fact that Minerva is granted accreditation so easily is a good indicator of our efforts to optimize our processes. And of course our customers consistently coming back to us is an important recognition.
I personally stand for the quality and validity of the calibration
Minerva's core values are integrity, innovation, skill, involved and service oriented. Could you give an example of each?
Integrity is definitely something we stand for at Minerva. A personal example is the moment a certificate is sent to a customer. That really means I personally vouch for the quality and validity of that calibration. Another example is that if I notice the wrong price has been charged to a customer by mistake, I correct it.
Of course we use modern equipment at the lab, but the fact that our technical director Carel Adolfse is currently developing a high pressure controller proves our innovative capacity.
We actively work on our skill set. On a daily basis we take the time to go over work related issues with our colleagues. That way, we continuously train on the job, enhancing our processes and capabilities.
Our involvement is shown in our commitment to keeping our promise to our customers. And if a complaint occurs, we take making things right seriously.
Our service orientation is clear with all of the above!
December 12, 2018