Metrology and calibration training and consultancy
Minerva offers metrology and calibration training as well as consultation at your location or at the Minerva lab. We share our experience and expertise with our customers on a one-to-one basis or in training class setting. What's more, we partner with VSL, the National Metrology Institute (NMI) of the Netherlands. Together, we offer the highest standards of training programs.
Consultancy services
Would you like to learn innovative, new calibration methods? Would you like to learn automated ways to calibrate? Would you like to be trained how to maintain your own pressure calibration equipment? Do you face another challenge on metrology or high pressure calibrations?
Our Technical Director Carel Adolfse and our dedicated service team regularly visit customers throughout Europe, Asia and Africa. They are ready to help you:
Analysis of calibration set-up
Support in selecting the proper equipment for the specific job
Integration of calibration software
Auditing support according to applicable metrology or test references
Training for the proper use, calibration, and maintenance of calibration equipment and systems
Development and supply of custom-made systems (e.g. test benches)
Installation and configuration of calibration software like MET/Cal, MET/Team and Compass
Contact us if you would like to know more about consultancy options.
Open Calibration and Metrology training programs
Besides customized consultancy, we offer a full range of open training programs in the field of measurement and calibration. This ranges from general courses on metrology and traceability, to specific trainings in various fields of expertise.
All training courses offer both theory and practice and are given by experts with years of practical experience. Find the training that fits your needs. Some training programs are offered in English, some in Dutch.
Who are these trainings for? 
employees from other National Metrology Institutes
employees from testing and calibration laboratories
product developers of industrial measuring equipment
inspection and calibration field staff
quality staff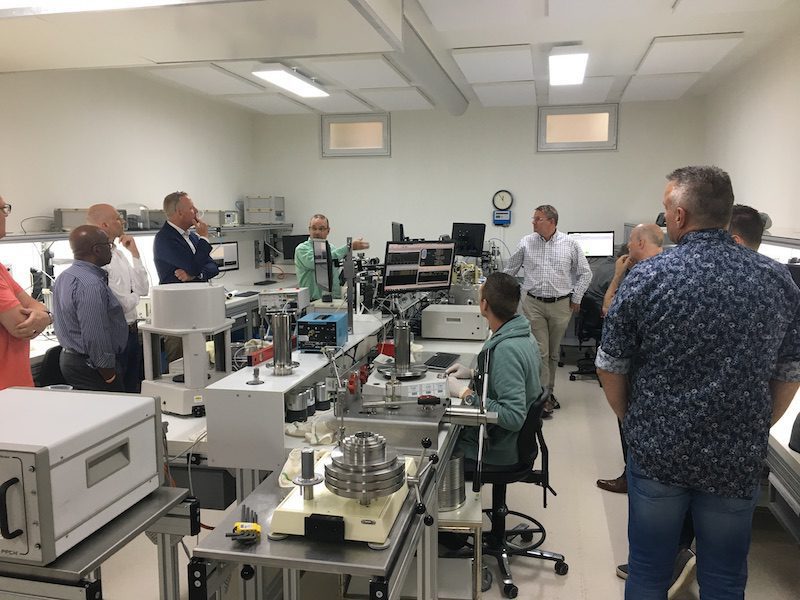 InCompany
Would you like your training InCompany? Then please
contact us
to discuss your specific requirements
Specialist Trainers
The courses and trainings are taught by specialists and experts in the field. Many of these trainers participate in international discussions and various standards committees, ensuring that they are always aware of the latest developments.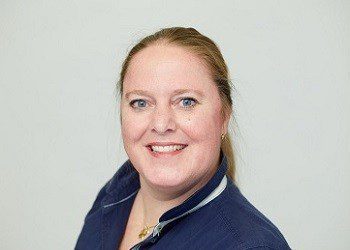 Anita Koelewijn
Sales
Heeft u vragen over trainingen of consultancy? Neem dan contact op met mij.