Did you know that Minerva calibrates calibrators for airplanes?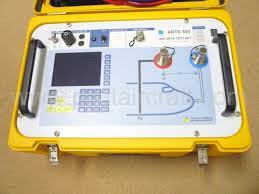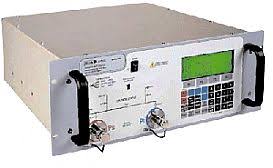 Air Data Test Sets (ADTS/ pilot static test sets) provide dependable and essential support to aircraft operators and aviation service organizations. They are designed to simulate pressure and vacuum conditions needed to calibrate the altimeter, airspeed, manifold pressure, vertical speed and engine pressure ratio (EPR) indicators.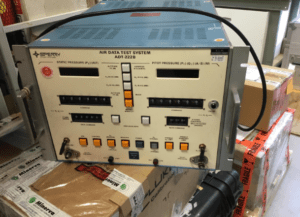 It also provides ways to leak test an aircraft's Pitot-Static system.
In the Minerva accredited calibration lab we have the proper calibration standards and procedures to calibrate these instruments. 
At Minerva we have the capability to calibrate a variety of air data test equipment and testers, for brands like Kollsman, DMA. TestVonics, King Nutronics, Honeywell, Sperry Honeywell, Druck GE, CME and Barfield.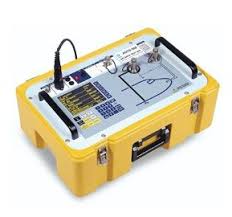 Feel free to contact us if you want to have more information. Siebe Borger is happy to help! Send him a mail via siebe.borger@minerva-calibration.com.
Februar 18, 2022