Minerva maximizes your production and reduces your costs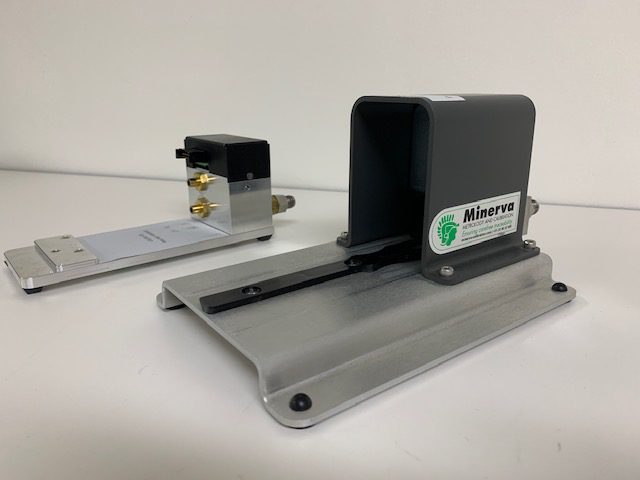 For some time now, Minerva is equipped to calibrate your pressure modules or piston cylinders without the need to send the complete controller or platform. 
This way, while your pressure modules or piston cylinders are calibrated, your controller or platform remains available, preserving your continuity and so maximizing your production.
Other positive effects are that any risk of this transportation-now-turned-redundant is eliminated and transportation costs are reduced. In the case of piston cylinders transportation costs are reduced drastically because you do not have to send your entire platform.
With the acquisition of a factory-made cradle recently, we can offer Druck CMx Modules for your PACE 5000/6000. 
Minerva also offers this service for the following brands and types:
Fluke pressure controllers: the PM200, PM500 and PM600, modules used in the Fluke 6270A and Fluke 2271A, as well as the new 8270A and 8370A pressure controllers;
Piston cylinders (Desgranges DHI and Ruska) without platform;
Druck PM600 modules without DPI.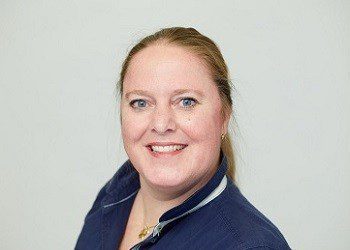 december 4, 2018