Calibration & Repair Services: the journey of your instrument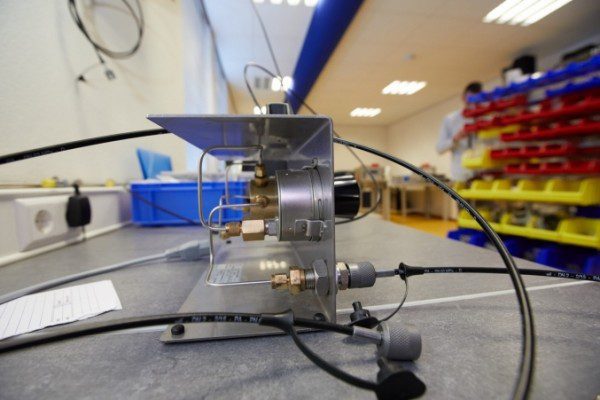 Have you got any insight in what happens to your instrument when you send it for calibration to Minerva Metrology and Calibration? You will receive much more than 'just' a calibration! Let us explain how we do our best to exceed your expectations and be your one-stop-shop for calibration services.
The journey of your instrument starts when it arrives in our warehouse. The instrument is unpacked and checked for visual damage. Pictures are taken of the instrument to document:
the state of your instrument upon arrival
the amount of adapters and fittings that are present
all other accessories.
This all is documented in the instrument event dossier for further reference (and for you to monitor in your personal online Minerva portal which will be launched this fall).
Keep you informed during the service process
You will be informed by email at least three times during the service cycle:
upon arrival of your instrument
confirmation of delivery tim
confirmation of shipping
Our service process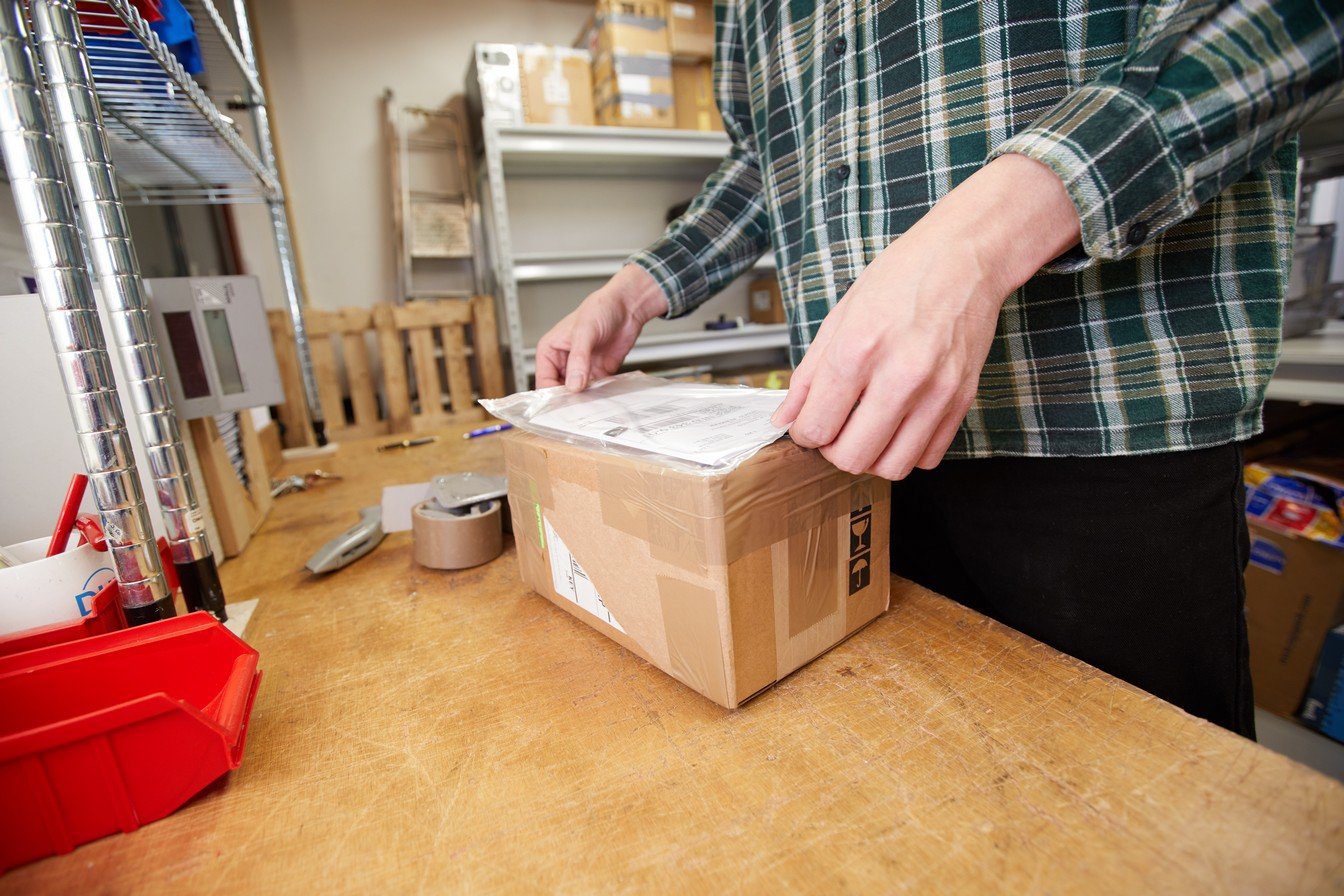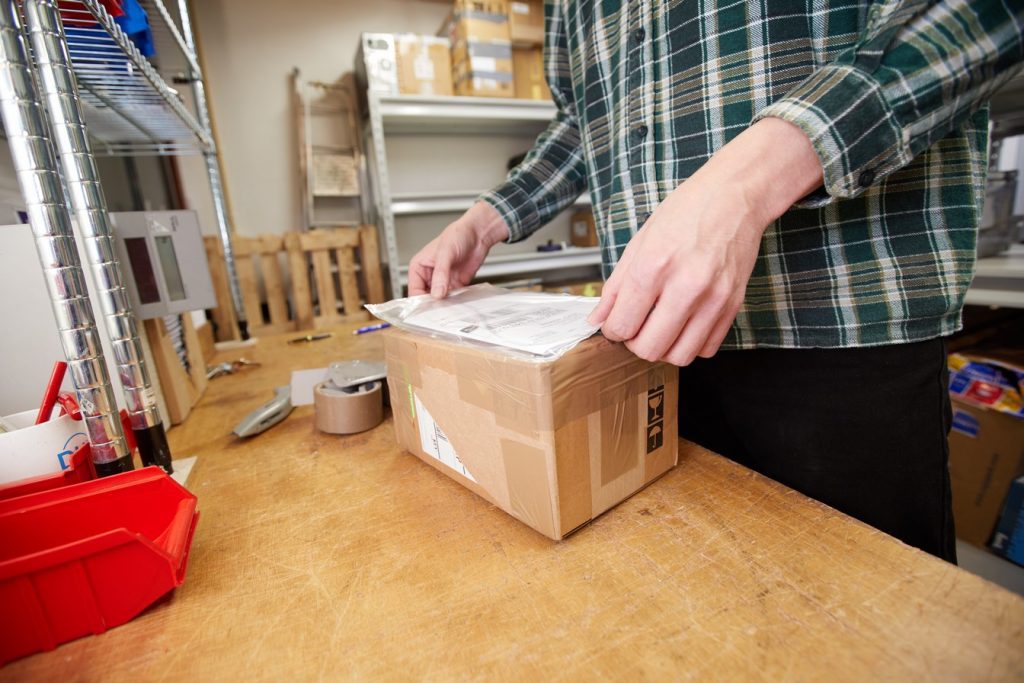 Environmentally conscious packaging
The packaging your instrument arrives in is inspected to see if it is suitable for the shipment back to you. If not, it will be environmentally friendly disposed of and you will receive new packaging materials. If the packaging material is in excellent condition, we will reuse it for the return shipment.
Inspection, cleaning and repairing calibration instruments
Now, the instrument is handed over to our service department who performs an incoming inspection. It starts with reading the accompanied paperwork with historical information and to see if you included any remarks about your equipment. A factory trained and approved service technician removes the adapters and couplings and stores these with the instrument to be mounted back after calibration.
The preventive maintenance begins with a visual inspection of the connections and the exterior for damages and contamination. After this, the instrument is switched on to see if it starts up correctly without showing any error-messages.
The inspection continues with the cleaning of the instrument. Thereafter, the instrument is opened for inspection on the inside for contamination or loose parts. The valves are inspected on wear and tear and contamination. Consumables like backup batteries are replaced, to ensure proper storing of date and time and calibration coefficients.
Then we inspect the sensors. The mechanical zero is checked and if needed adjusted. Before we hand over your instrument to the calibration department, we mount our fittings for the control and leak check. Only after all checks are performed and passed, we hand over your instrument to the technical engineers in our calibration lab.
Service quotation
When a defect or remark is found during the incoming inspection, we'll send you a diagnosis, a recommendation and a service quotation. The engineer explains:
the findings, the actions to be performed to solve the remark, and the parts needed
repair or replace recommendation
if applicable: our advice how to prevent future damage to your instrument.
You will have the choice to continue or end our service process here. With all documented information, you have at least gained a great insight in the status of your instrument and will only be charged the investigating fees. If you would like to continue, we'll change your calibration order into a Repair & Calibration order.
If necessary, we recommend to replace your instrument for a new product. In that case, no investigation fees will be charged.
Ensuring minimum downtown of your process
To prevent long turnaround times on repair, we have a large stock of spare parts for DHI, Ruska and Fluke controllers. This is how we are able to repair quickly and keep your downtime to a minimum, so you get the maximum from your instrument.
Your instrument continues its journey to our calibration lab, where our skilled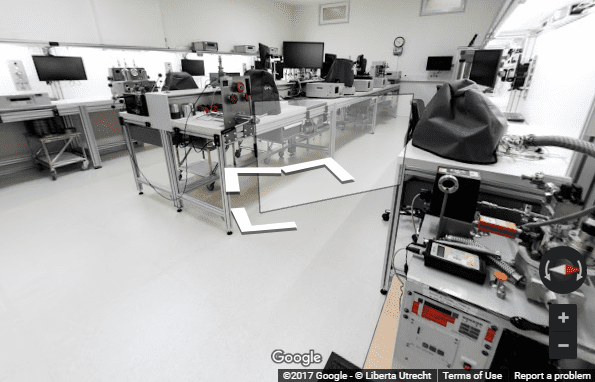 calibration specialists calibrate and, if needed, adjust the instrument. Please take a virtual tour through our lab:
When the calibration has been performed, your adapters and fittings are mounted back. The results and adjustments including the results after adjustment are reported on the issued certificate. A Minerva calibration seal, mentioning the certificate number and date of calibration, will be placed on the instrument when all the calibration results are as required.
The journey back of your instrument
The last part of your instruments journey is to the warehouse. Here, your instrument is carefully packed end prepared for shipment back to you. The shipment is handed over to a premium carrier who will deliver the shipment at your desired location throughout the world. When you receive your instrument, you can start using the instrument right away and enjoy our carefree traceability.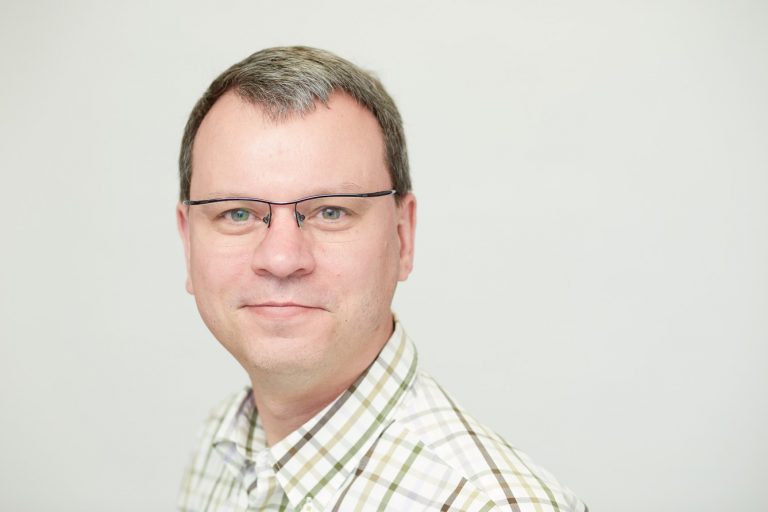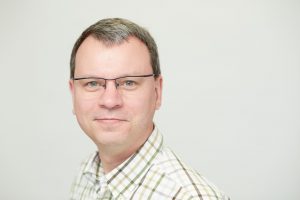 Our service team is not only there to calibrate and service your instrument. Do not hesitate to contact us if you have any question, complaint, or advice on calibration or usage of the equipment. We will gladly help you in any way possible!
Jeroen Kuipers, Team Leader Repair & Maintenance
juni 15, 2017