Buy a Fluke 2271A Pressure Calibrator and get a free Pressure Module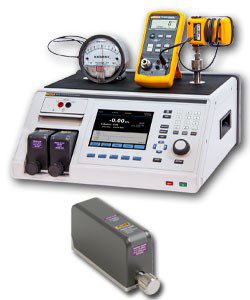 For a limited time, when you purchase a 2271A and at least one PM200 pressure measurement module, you get a free PM200 module, whatever the range*.
The 2271A enables you to install two modules with different measurement ranges within the same chassis, so you can purchase modules to match your current workload now or later. This flexibility enables you to maintain your investment in the 2271A for years to come.
The 2271A Industrial Pressure Calibrator enables you to calibrate a wide range of pressure transmitters, gauges and sensors with a single instrument. Thanks to its modular design, it can be configured to meet different needs and budgets, and expanded to cover a broad workload.
The action is valid till March 31st, 2018.
* The cheapest version of the PM200 pressure measurement module you buy will be free.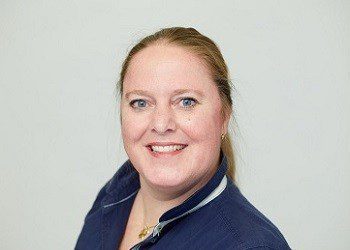 november 24, 2017