Minerva has full focus on the customer and quality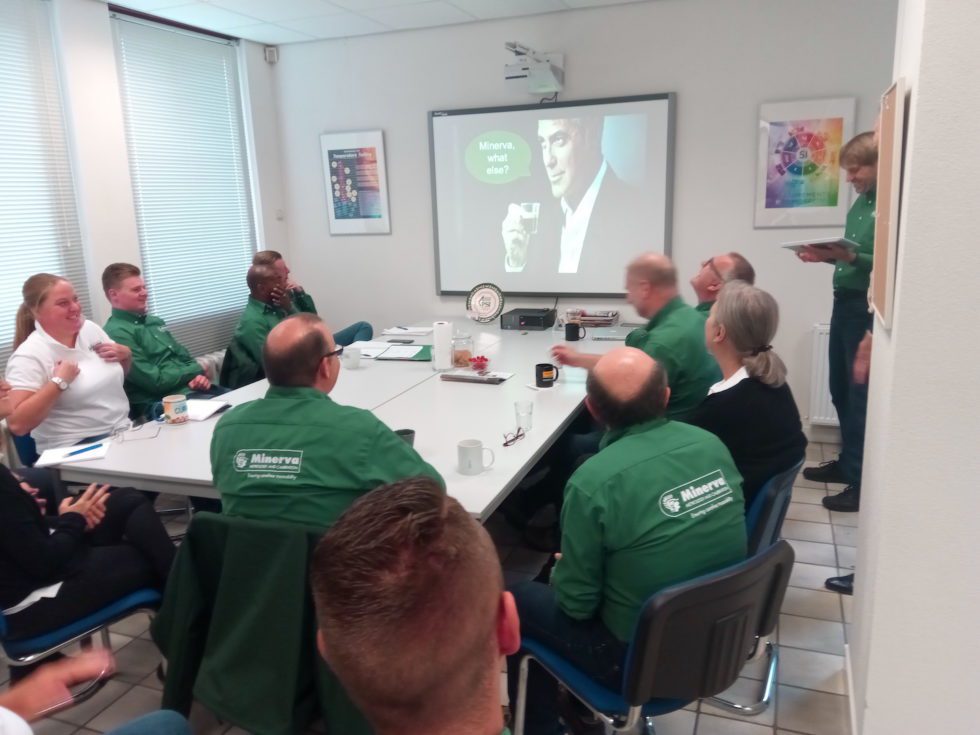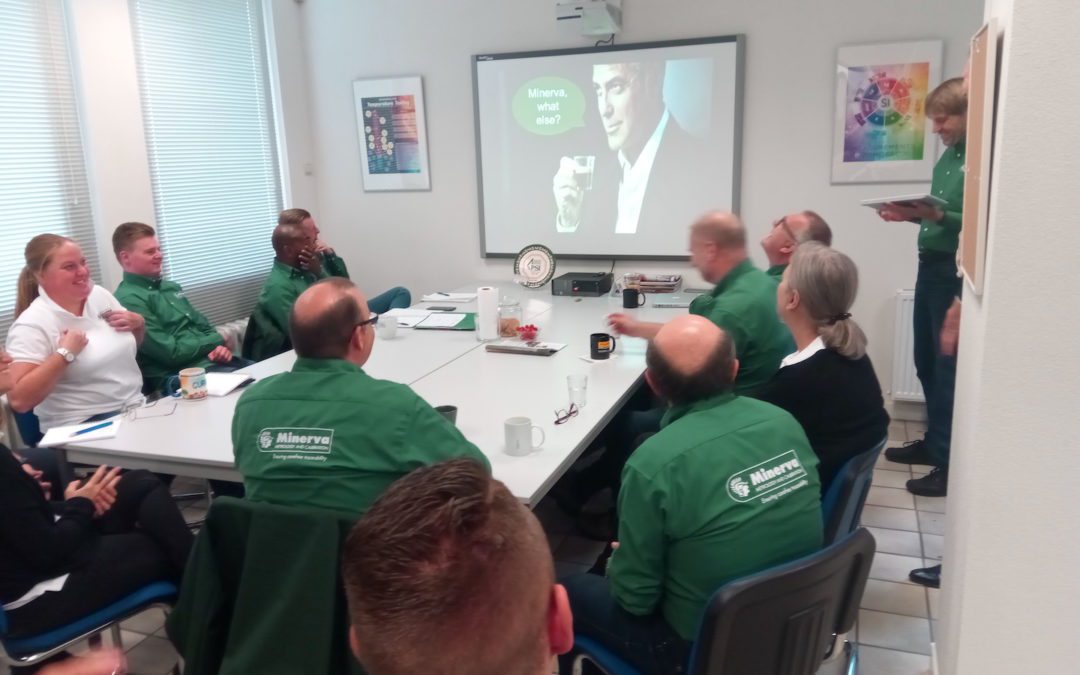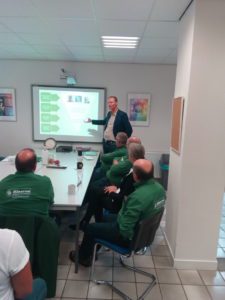 Recently we had the Minerva quarterly meeting with the entire Minerva team - in brand new Minerva clothing 🙂
Starting with an update of Jasper van Bochove presenting an update of the customer experience activities, results and plans for the future. Full focus on the customer!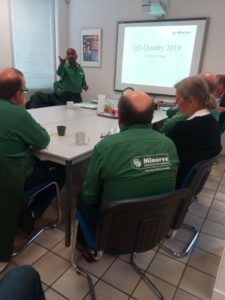 Mahender Patel stressed the importance for Quality and explained actions of improvement with an inspired presentation.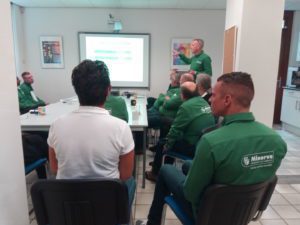 Commercial Director Siebe Borger elaborated sales activities and plans.
General Manager Henk de Lange on financial results and Technical Director Carel Adolfse updated the team with the plan for a new product. Exciting stuff.
Enough plans to keep the Minerva team going - inspired and full of energy!
september 11, 2019