Minerva calibrates primary and secondary pressure standards

Our highly qualified and experienced service technicians are equipped with an innovative, state-of-the-art, ISO/IEC 17025 accredited laboratory. The Amersfoort-based lab was fully renovated in 2016, improving the routing and calibration process, resulting in shorter turnaround times.
We maintain, repair and calibrate a wide range of equipment of various brands including high-level DHI and Ruska products. As a result of our capabilities, Minerva has been selected by Fluke Calibration as their Authorized Service Center for EMEA.
Our calibrations:
Metrology and calibrations are conducted in our accredited lab, guaranteeing complete traceability to the International System of Units (SI)
Our services meet the requirements of standard ISO/IEC 17025
Our expertise is based on over 30 years of experience in primary and secondary pressure measurement systems
Range of instruments we (re)calibrate and service:
Our carefree service includes sending automated reminders when your instruments need service.
Please do not hesitate to contact us if you have any other kind of instrument or other brand that needs to be serviced. Or download this list: we service many instruments and brands at Minerva!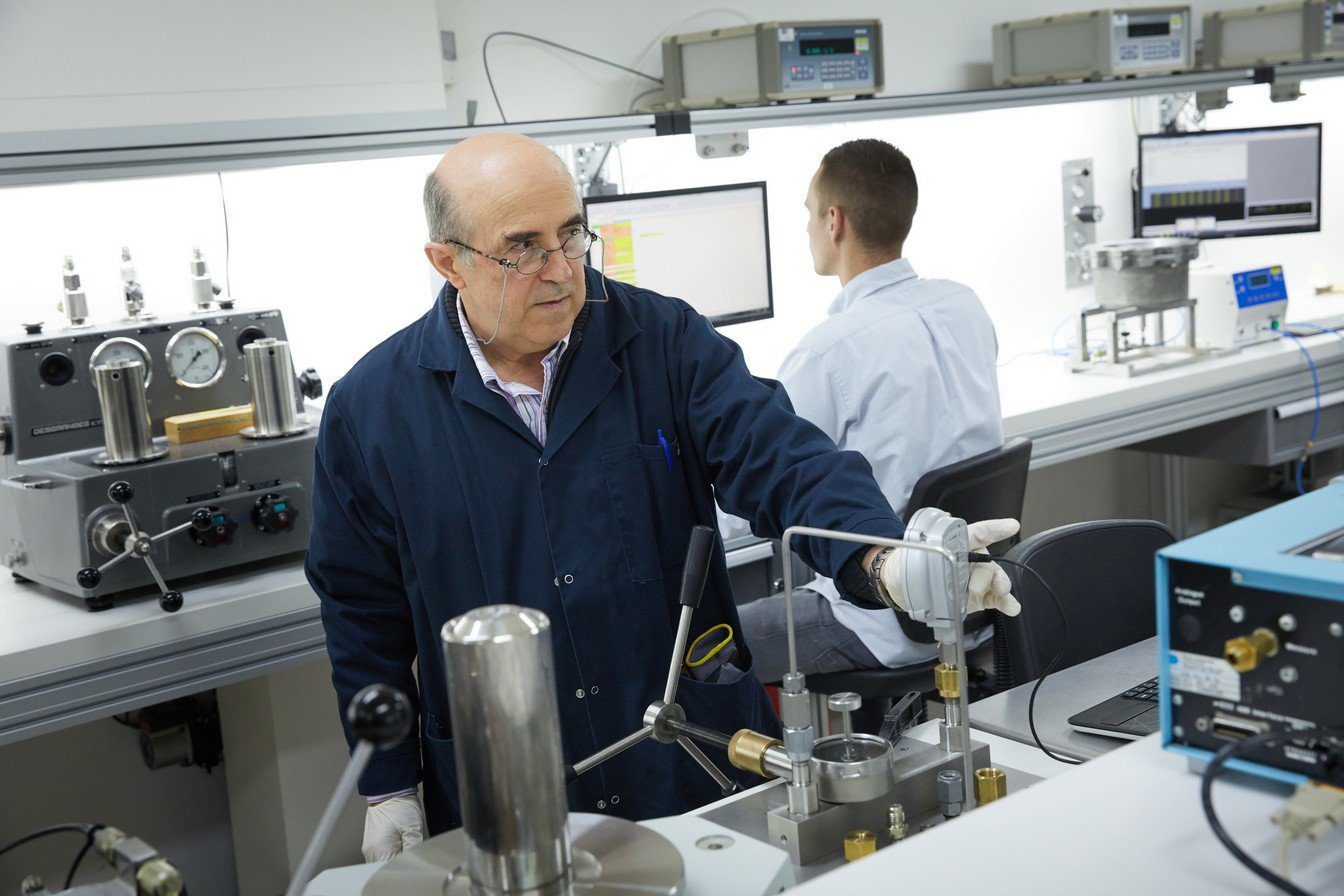 Piston gauges
We calibrate and service several brands of piston gauges, like:
Low pressure indicators
We calibrate and service low pressure indicator, like:
Deadweight testers
 Fluke P3123
We calibrate and service deadweight testers, like for example: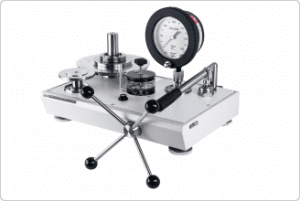 Pressure controllers
We calibrate and service several brands pressure controllers, like:
Pressure indicators
Last but not least, many kind of pressure indicators pass through our lab, like:
'Walk' through our calibration lab via this virtual tour
You are always welcome to visit us and we are happy to give you a real-life tour!
Standard prices and calibrations
We are specialists in calibrating Fluke, GE / Druck and Wavetek instruments. You can find examples and prices of standard calibrations here: