Minerva calibrates primary and secondary pressure standards
We maintain, repair and calibrate a wide range of equipment of various brands. Our highly qualified and experienced service technicians are equipped with an innovative, state-of-the-art, ISO/IEC 17025 accredited laboratory.
We are continuously focussing on improving the quality of the calibration process, resulting in short turnaround times and a high customer satisfaction.
The Minerva promise: we do everything in our power to ensure you carefree traceability.
Why choose Minerva?
We maintain, repair and calibrate a wide range of equipment of various brands including high-level DHI and Ruska products
Our expertise is based on over 30 years of experience in primary and secondary pressure measurement systems
Our services meet the requirements of standard ISO/IEC 17025
We work for more than 900 customers in 69 countries. We serve many customers with high demands like NMI ́s and high tech businesses in aerospace, gas & oil, electronics and custody transfer points.
Minerva has been selected by Fluke Calibration as their Authorized Service Center for EMEA.
We conduct metrology and calibrations in our accredited lab, guaranteeing complete traceability to the International System of Units (SI)
Ensuring carefree traceability
Sending your instruments out for repair or calibration services is never convenient. That is one reason why the Minerva team is trained to provide professional, fast and transparent services. Our team is happy to help you with any question or service request you have.
From the moment your instrument arrives at our lab until it is returned to your facility, the process is reliably clear:
You can monitor the service progress in your personal Minerva online portal.
Our service advisor checks and documents (with photos) your instrument on arrival. This ensures that your instrument is properly inspected before being maintained and cleaned.
Finally, your instrument is professionally packed and shipped.is properly inspected before being maintained and cleaned.
The Minerva promise: we do everything in our power to ensure you carefree traceability.

Minerva: Fluke Authorized Service Center EMEA
Minerva is the place to be in the EMEA region to have your Fluke instruments calibrated! 
In 2007 Minerva was selected by Fluke Calibration to become Fluke Authorized Service Center for Europe, Middle East and Africa.
As a Fluke Service Center, we are well equipped with the necessary instruments, standards, procedures, and personnel meeting Flukes requirements for quality and service performance.
Besides Fluke, we provide calibration services and repair services by our exquisite service department & metrology laboratory for other brands like DHI, Ruska, Hart Scientific and Pressurements.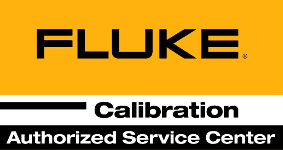 Our people are here to help
We believe in technology and innovation, but calibration service is people's business. We work for over 900 customer from all over the world and we have a strong network of partners and operate as a one stop shop.
Do you have any questions about services we offer our people are more than happy to help!
Please contact Anita Koelewijn through phone +31 33 46 22 000 or e-mail anita.koelewijn@minerva-calibration.com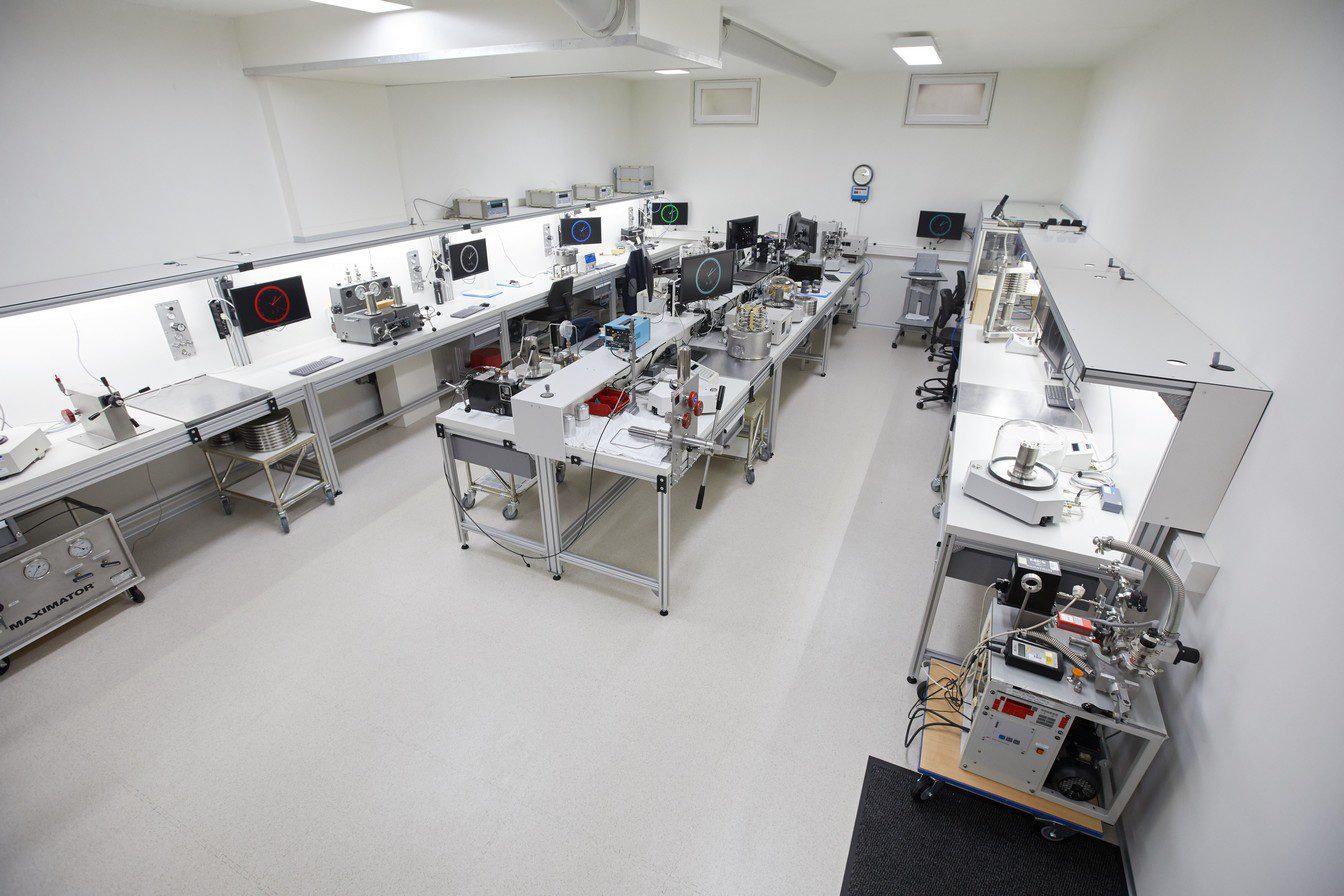 Your one-stop shop for calibration and repair services.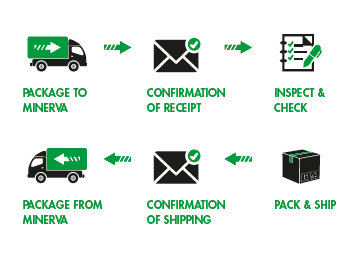 Stay informed by e-mail and your online portal throughout all stages of the service cycle.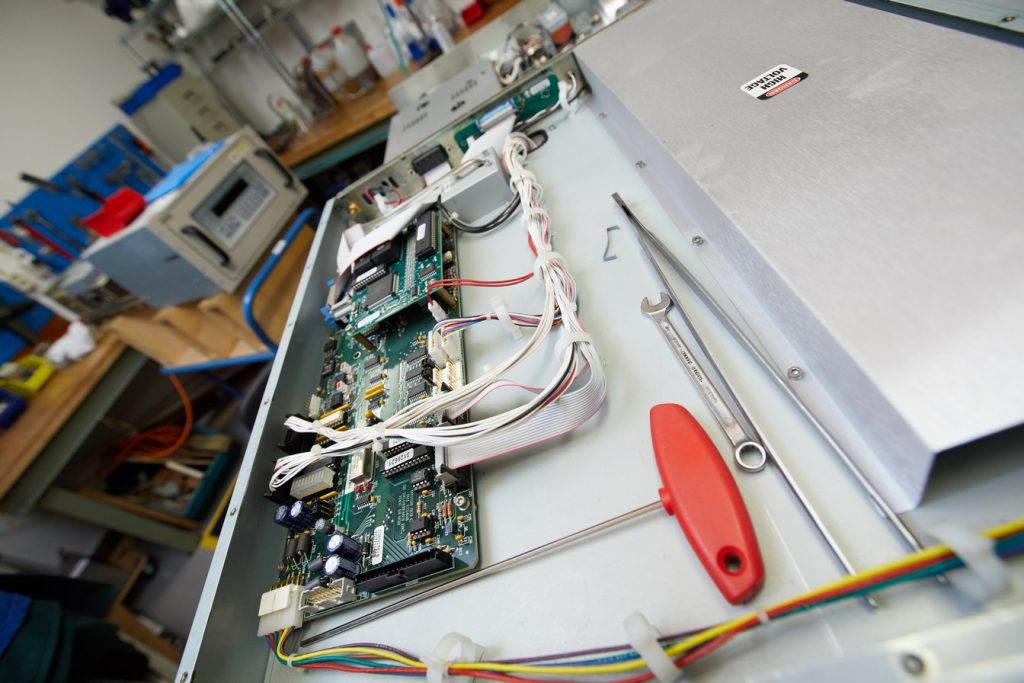 Preventative maintenance work is based on historical information.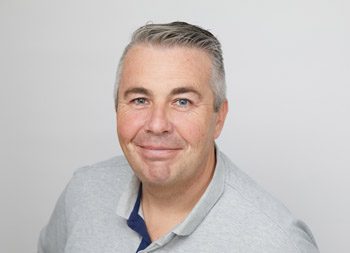 Your personal contact person.
Range of instruments we (re)calibrate and service:
Our carefree service includes sending automated reminders when your instruments need service.
Please do not hesitate to contact us if you have any other kind of instrument or other brand that needs to be serviced. Or download this list: we service many instruments and brands at Minerva!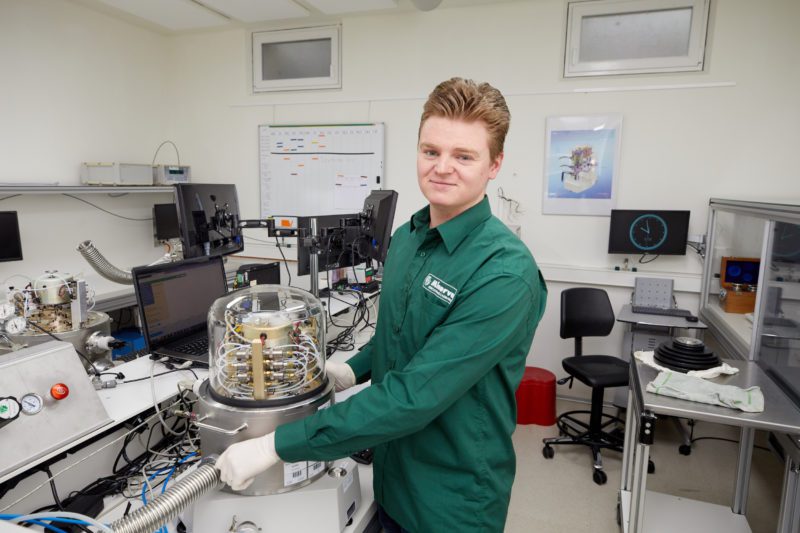 Piston gauges
We calibrate and service several brands of piston gauges, like:
Low pressure indicators
We calibrate and service low pressure indicator, like:
Deadweight testers
 Fluke P3123
We calibrate and service deadweight testers, like for example: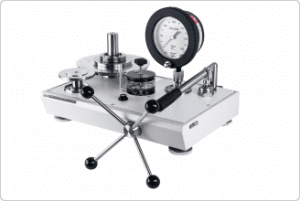 Pressure controllers
We calibrate and service several brands pressure controllers, like:
Pressure indicators
Last but not least, many kind of pressure indicators pass through our lab, like:
Standard prices
Minerva offers standard prices for the calibration of most of the popular instruments. We are specialists in calibrating Fluke, GE / Druck and Wavetek instruments. You can find examples and prices of standard calibrations here:
"We value the good cooperation, personal service and the clear communication with Minerva".
Minerva is accredited by the Dutch Council for Accreditation: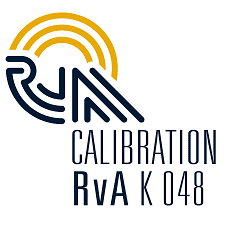 Subscribe to our newsletter and stay up-to-date!