Thank you for contacting us
Thank you very much for contacting us!
Your message was sent to our customer service team. You should receive a reply by the end of the next business day. Occasionally, our response to you may take a little longer.
If you have any questions, please call us at +31 33 46 22 000.
Have a nice day,
Stella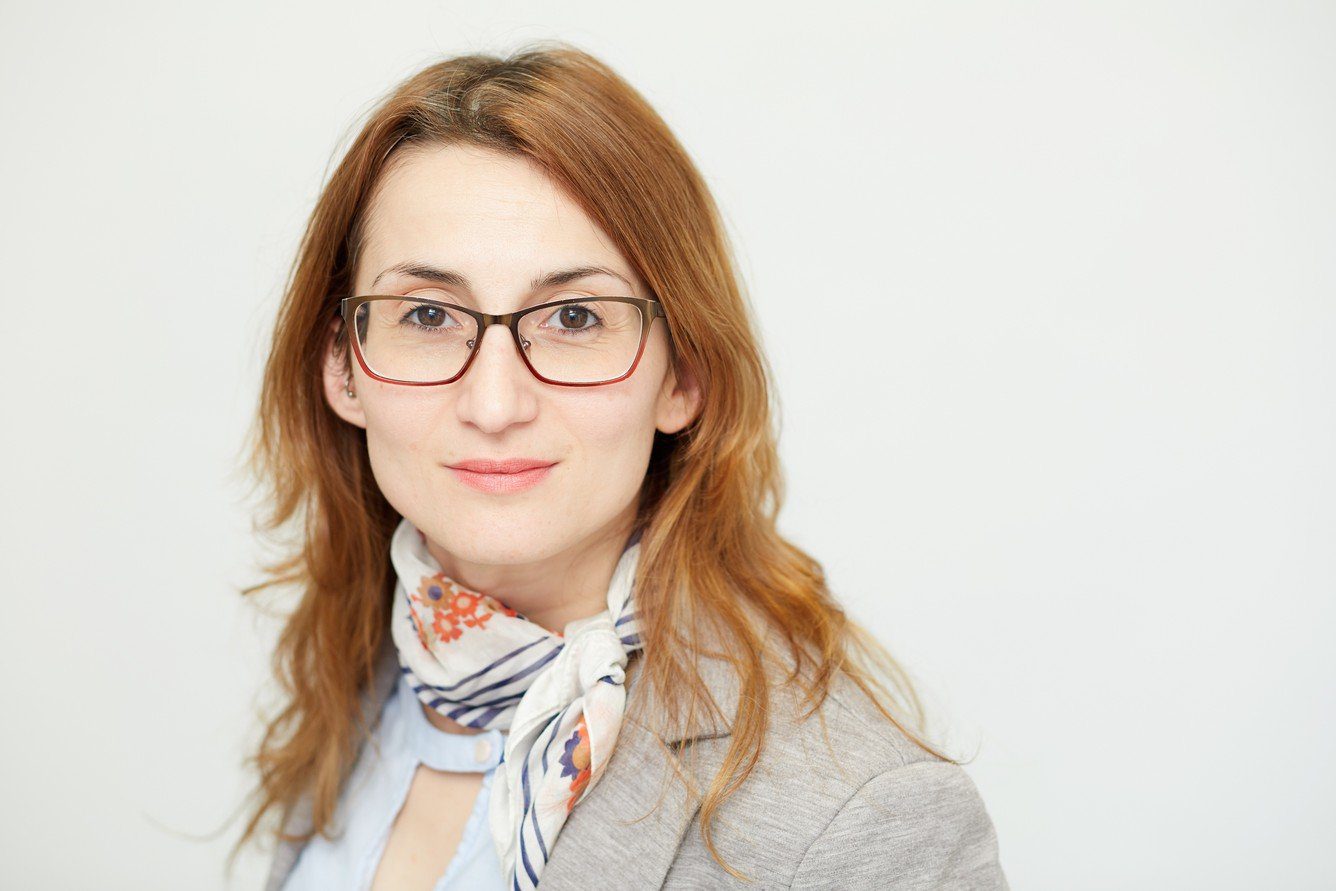 Stella Agiostratidou
Team Leader Customer Services