Customer case Systronik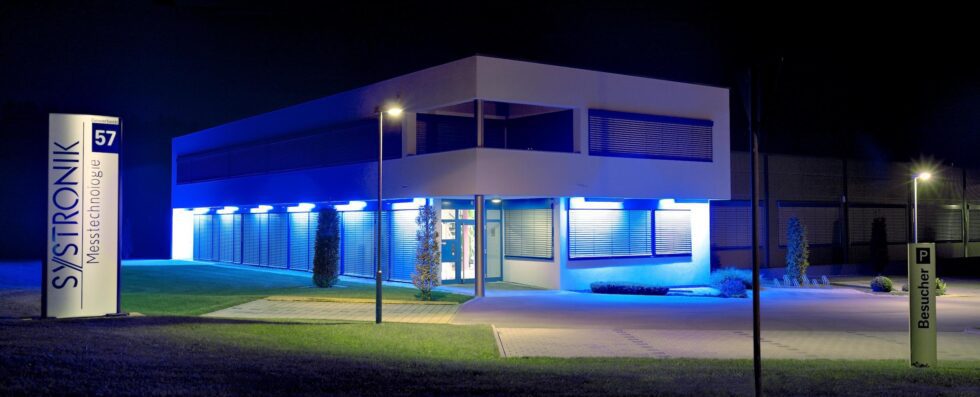 For nine years SYSTRONIK in Germany has been one of Minerva's valued customers. Richard Skoberla, Managing Director of SYSTRONIK GmbH elaborates on why he appreciates Minerva and what are key elements in a good cooperation.
Specialized in portable measuring devices
Mr. Skoberla, can you tell us something about SYSTRONIK?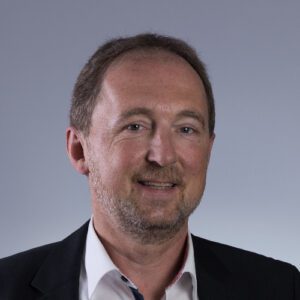 "SYSTRONIK GmbH was established in September 1987 in the south of Germany and was formed out of a merger between two engineering
firms. In 1996 the Afriso-Euro-Index group took a stake in SYSTRONIK and immediately owned the majority stake in the company. Afriso is a company that has existed for over 150 years. Nowadays, around 40 people are employed by SYSTRONIK.
SYSTRONIK specialized itself in development, construction and production of portable measuring devices. Its products are used for examination, setting and maintenance of oil, gas and solid fuel in heating systems as well for diverse measuring applications, e.g. water quality. One of their main products are portable flue gas analyzers".
No reason to change to another supplier
What can you tell us about the collaboration with Minerva?
"I think it must have been around 2014 that we started to work with Minerva, so about nine years ago".
How did you end up at Minerva?
"Reason why was a bad experience with a competitor of Minerva. Euro Index then recommended Minerva as a calibration company".
Are there any competitors you have considered?

"No, and we still have no reason to change to another supplier. We like to work with companies which are not too big, like Minerva".
Which services or products did you purchase from Minerva from the start?
"We turned to Minerva for calibration service. And to be honest, our first impression of Minerva was not too good. There was a delay in Minerva's calibration service and when we eventually received the instrument in our office, it was not in the original condition.
But we have seen that the contacts have developed and improved in time and the cooperation has reached another level. Nowadays, our colleague at the purchase department Christine Reichle has good contact with Anita Koelewijn from the sales department of Minerva".
Minerva is a true insider in the calibration market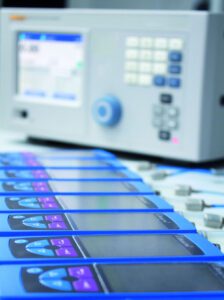 What do you think are Minerva's strengths?
"I think that Minerva is a professional company with a good reputation. Minerva is a true insider in the calibration market with a lot of knowledge about calibration". 
Which moments have stayed with you most in the collaboration with Minerva?
"I remember this situation about five years ago together with Euro Index. There was a lot of misunderstanding between Minerva and Euro Index which was frustrating for us but also for Minerva. I recall Minerva's good and open communication. I told Siebe Borger that we understood the situation and he was happy about that.
I think that the basis of the good cooperation with Minerva is that there is an authentic, open and honest communication".
The highest possible standard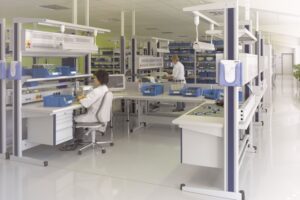 Minerva's customer promise is Ensuring Carefree Traceability. Do you think this promise is fulfilled to you as a customer?
"Yes, we trust Minerva and see you do your best to fulfil the customer promise and serve us the best way possible. And sometimes Minerva does more than promised. This is what Minerva distinguishes from other companies.
Minerva is a professional company; the people in the team know what they are doing. We trust Minerva will do its best to keep the quality at the highest possible standard".

June 15, 2023