Discussing ensuring carefree traceability with Joan van Hamersveld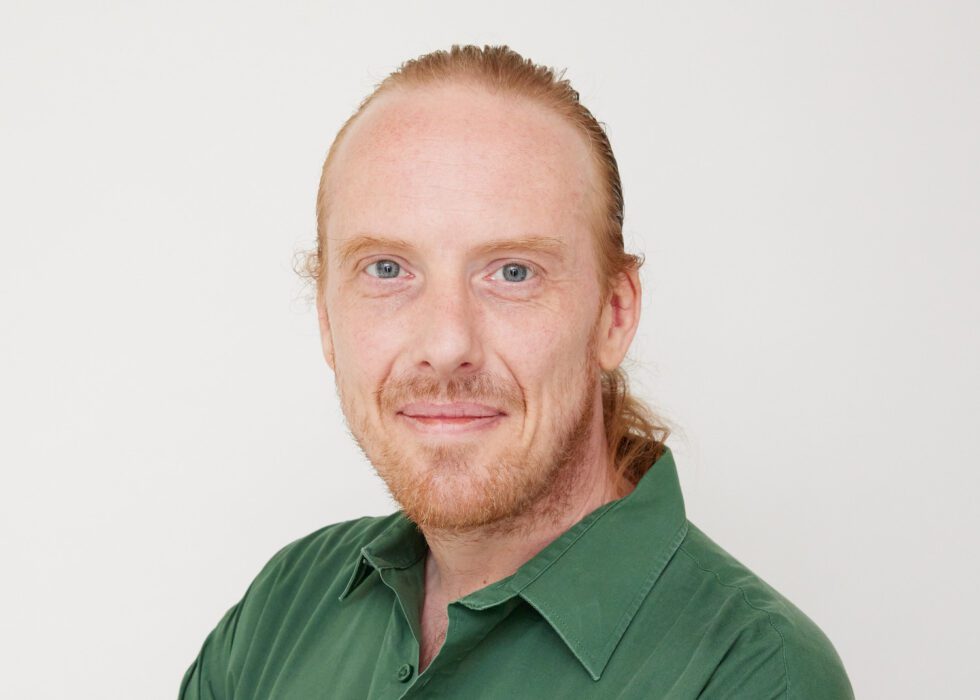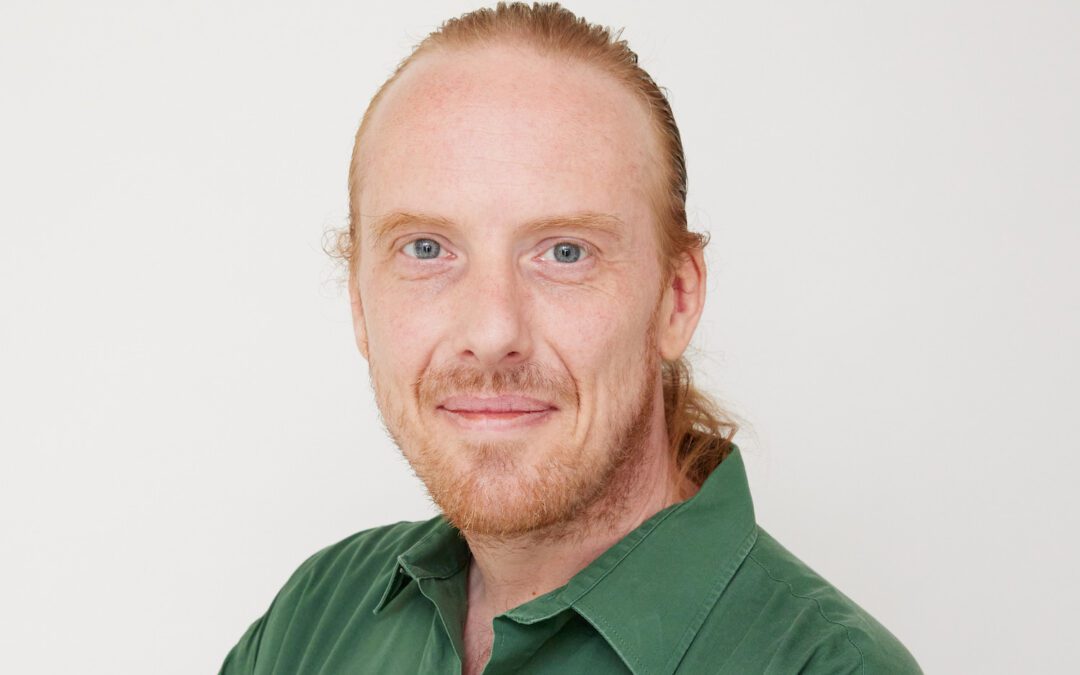 Customers know exactly where they stand
This is the 20th article in a series about members of the Minerva team and how they think about Minerva's core values and contribute to the customer promise: "ensuring carefree traceability". 
Joan van Hamersveld started May 1st, as assistent technical services. We speak to him out his background, his role at Minerva and experience from Minerva so far.
Enormous variety in equipment
Can you tell me something about your background? What did you do before you started at Minerva?
In my youth I did a chemistry education. After my education I joined the army where I followed various courses in information technology. After the army I worked in the IT sector and did several additional courses in the field of system administration. After having worked in the IT sector for 20 years, I wanted to do something different and started a training in healthcare, but that turned out to be less for me. During the COVID-19 period, I was a consultant for a few months at a music store where I helped people with questions about synthesizers, among other things.
What can you tell us about your role as assistant technical services at Minerva?
An important task I have is to perform entrance checks to see if the equipment we receive from customers works. If not, I'll repair their instruments and have them calibrated in our lab.
What part of your job do you enjoy the most?
The enormous variety in equipment from customers who visit me ensures that I don't have to get bored. And this role is new to me, so I still have plenty of challenges and opportunities to learn for the time being.
Replacing batteries preventively
At Minerva we work from the customer promise "ensuring carefee traceability". In your opinion, what does Minerva's promise mean?
To me this means that customers don't have to worry about the processing of their order once they have sent their equipment to Minerva.
What is your contribution to Minerva's customer promise?
I replace batteries preventively and ensure that orders receive the correct status for proper processing. As a result, customers know exactly where they stand.
That extra step can make the customer happy
Minerva's core values are integrity, innovative, skilled, involved and service oriented. Could you give an example of each?
For me, integrity means doing what you say and keeping promises.
I think it's great that Minerva is also developing new equipment such as the HPC. I think that's innovative.
Skilled I definitely see back at Minerva. The people at Minerva fully understand what they are doing and have insight into their actions.
To me involved means be involved in the process and handle orders as well as possible.
Minerva is a Service oriented company. After all good service is very important. That extra step can make the customer happy.
September 23, 2022