Ensuring quality through internal auditing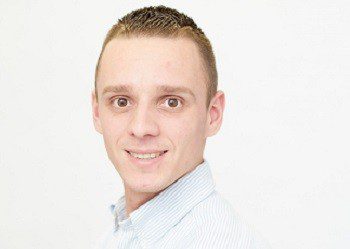 Recently, one of our calibration technicians Jim de Rouw performed an internal vertical audit of our calibration process. We have initiated these internal audits this year, in order to keep learning and improving our services to our customers. This vertical internal auditing involves all departments of our company.
We think it is important to have quality awareness in our team, this is why we schedule internal vertical audits to be conducted by different staff members.
Jim investigated an order which we received this summer. The process from initial contact, order, entry control, communication moments, to the flow from repair service to calibration service was analyzed. A useful and informative experience!
August 24, 2017