Minerva co-creation session – to the next level with our customers!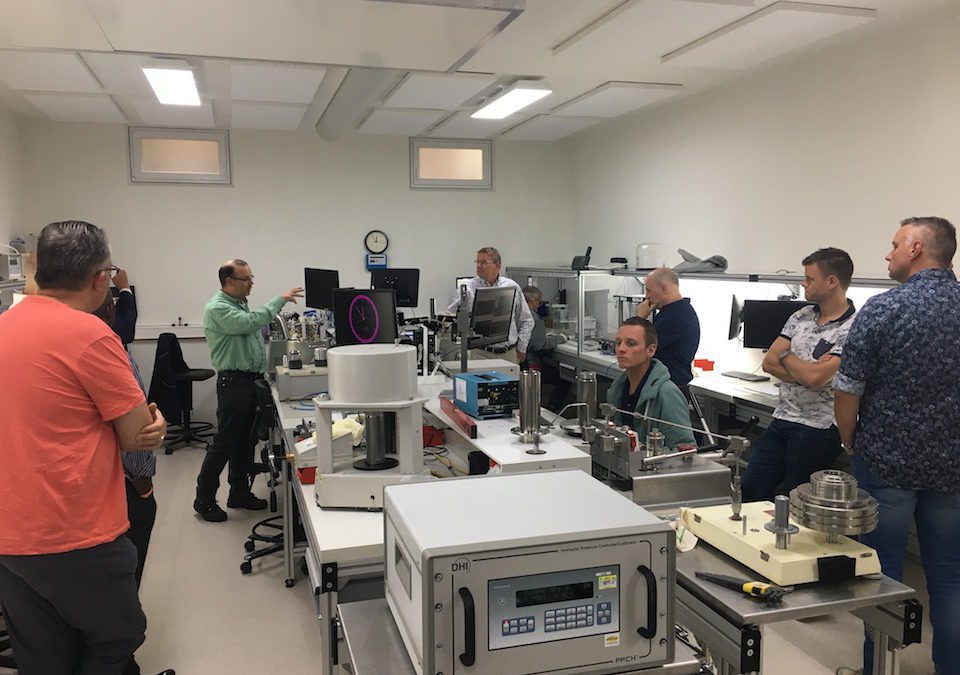 At Minerva we are continuously focussed on improving our service. And we like to listen to the opinion of our customers. Therefore we organised an exclusive co-creation session on May 24th under the motto "to the next level with our customers!".
Ten people of six Minerva customers were present at a day that was full of interaction. After a welcome at the office in Amersfoort Sales & Marketing Director Siebe Borger gave our customers an overview about the history, actual situation and future plans of Minerva.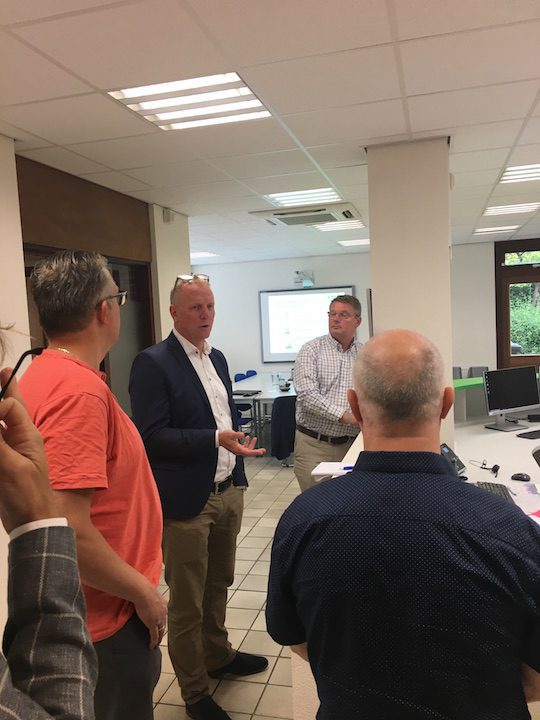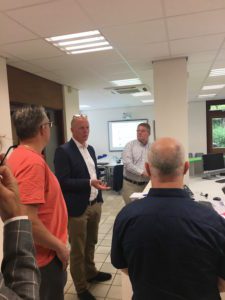 A tour through some important departments including repair, client service desk, sales, logistics and the calibration laboratory showed our customers how we fulfil the Minerva promise: "ensuring carefee traceability". Customers had the opportunity to talk to Minerva employees in person and ask questions. 
After a good lunch general manager Henk de Lange showed the participants a demo of the Minerva self-service Customer Portal. Many customers were interested in using the portal to experience the advantages like easiness of use and traceability of the service process themselves.
Overall we received some valuable feedback and had fruitful discussions with the Minerva customers at the drink afterwards. An experience we would like to repeat in future!
June 13, 2018