Minerva expands possibilities by second office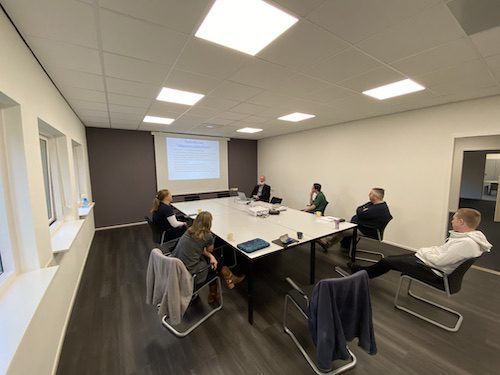 Minerva continues to grow. Innovation, increasing knowledge and increasing the service level is essential for Minerva.
Last year Minerva moved into a second building at the Siliciumweg in Amersfoort to facilitate the planned growth.
The building is spacious and multifunctional. The rooms can be used for R&D and product development, consultation and training. There are also ample storage options for stock.
The spacious layout makes the building ideal for use for customers and internal training courses within the Minerva Academy.
It allows us to welcome customers for meetings and demonstrations while complying to the Covid-a9 safety measures.
We trust that we can serve our relations with these new facilities better and do everything to ensure you a carefree traceability!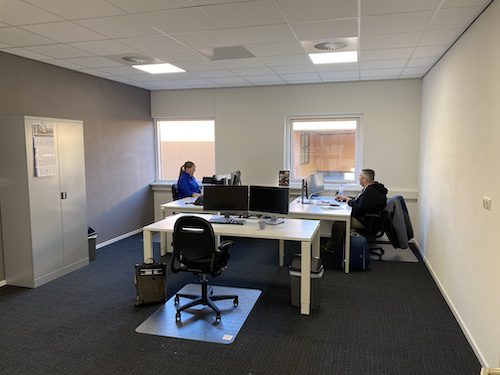 March 24, 2021