Minerva expands its R&D and production activities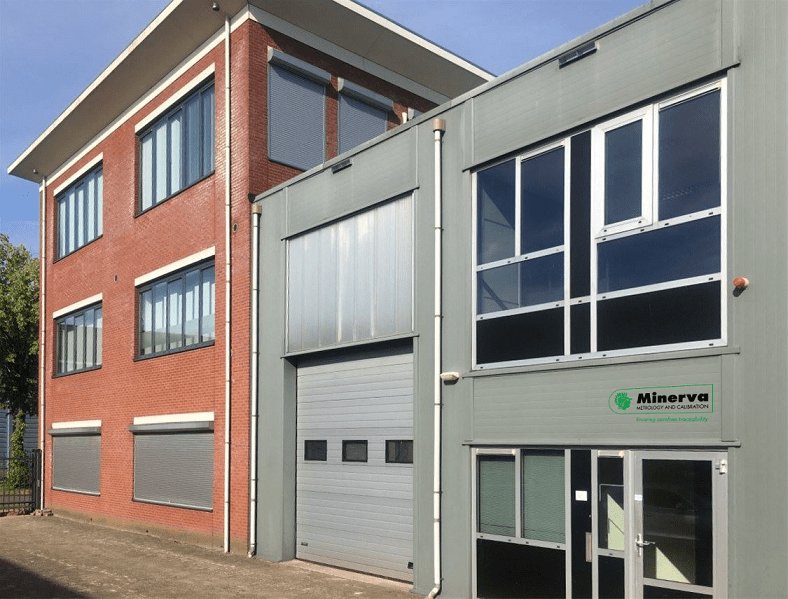 To focus more on our own product development and our long list of product plans, we have decided to expand our R&D and production activities and search for a new location. From September 1st we are happy to put our new premises into service!
One of the strategic initiatives of our company is to develop innovative calibration solutions. This is reflected in our calibration services in our globally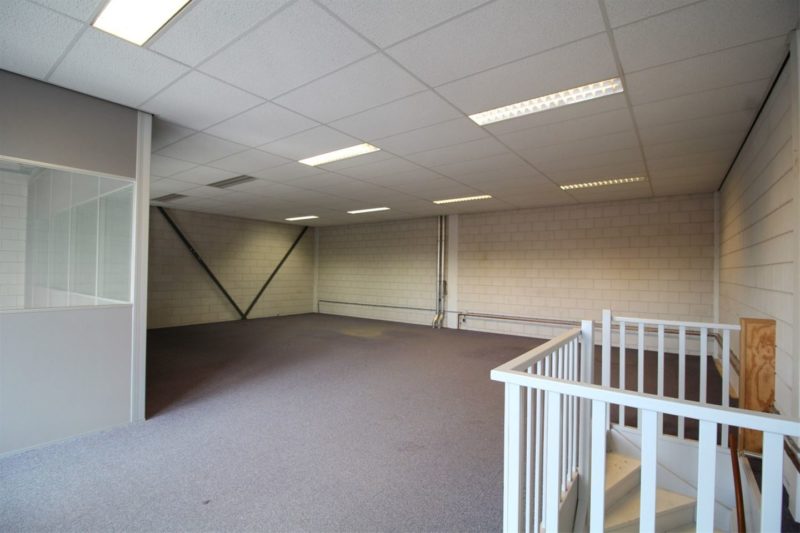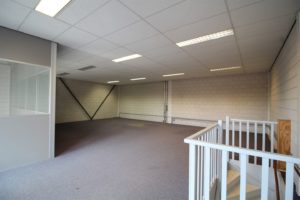 accredited calibration Minerva laboratory (fully renovated in 2016) and through the development and distribution of Minerva calibration products.
As our team and our activities are growing, the existing R&D space became insufficient.
Fortunately, from September 1st our new R&D facility is ready for our use.
We are very excited with the capabilities the extra space gives us to produce our current products, and even more important, to continue the development of our long list of innovative calibration product plans.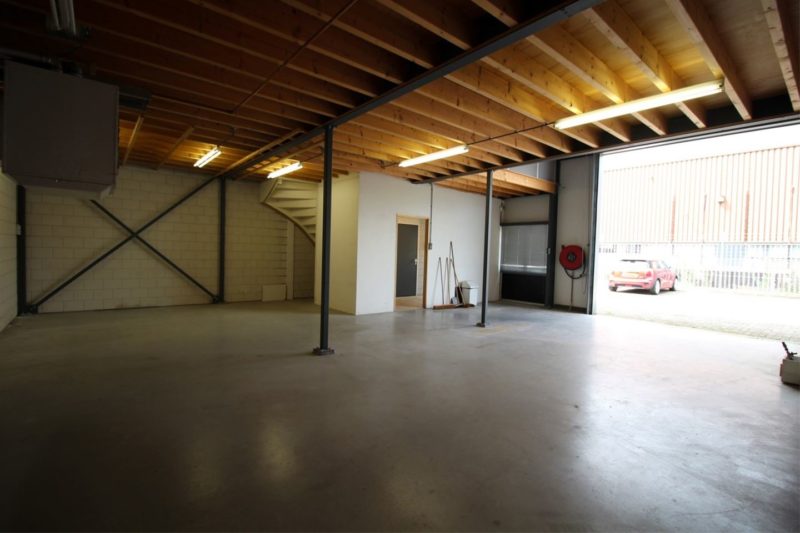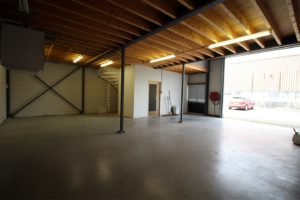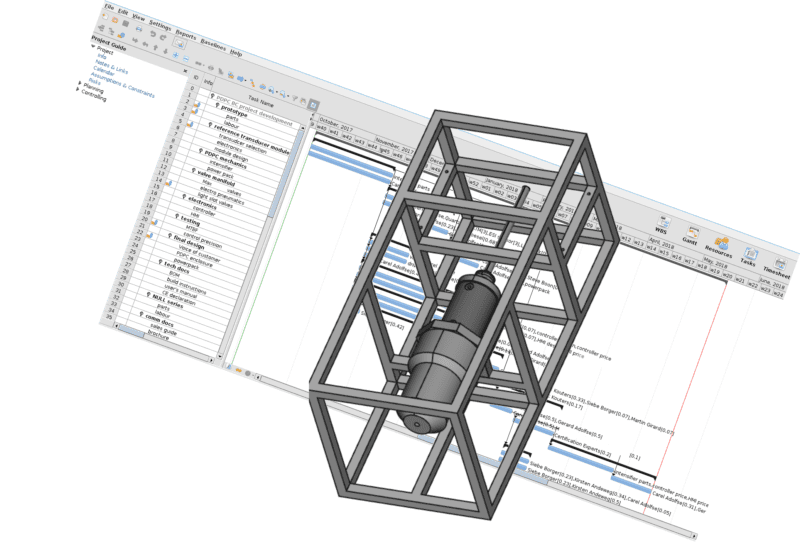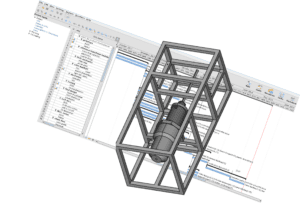 September 2, 2017