Minerva is serious about ensuring you carefree traceability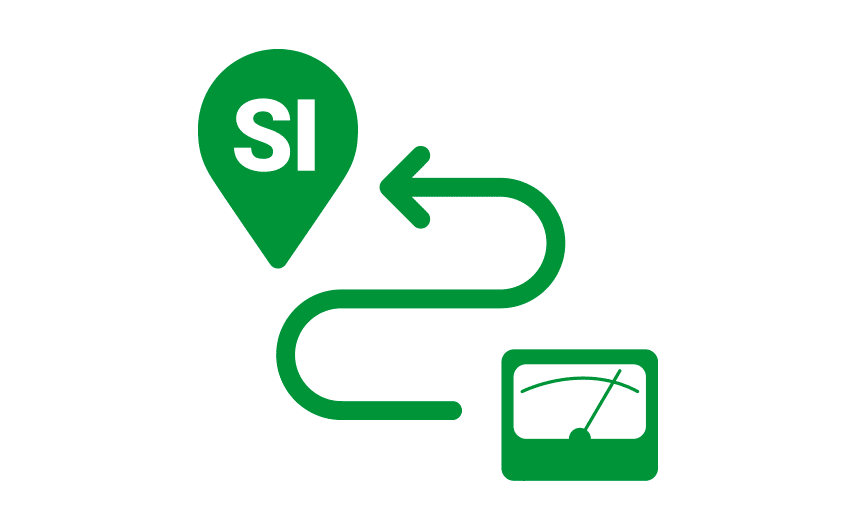 For companies nowadays it's getting more and more important to know their customers and know to improve service for them. The last two years, Minerva has made some significant steps in becoming more visible and service customers even better. We developed the Minerva brand promise, "ensuring carefree traceabilty".
At Minerva we are serious about ensuring carefree traceability and we are determined to keep our promise. And we believe in the power of asking our customers what's the best way to do this. Here are some highlights from the recent customer survey we want to share with you.
Learning from our customers
In May this year, we did a short survey to ask customers about their opinion of the Minerva service. They were randomly picked from our database. 477 customers were invited and 38 customers responded. We hoped for a slightly higher response rate, but hey, we are all busy right?

More than 81% of the respondents think that the Minerva brand promise "ensuring carefree traceability" is being delivered to them.
In a niche like the Calibration market, gaining new customers from word of mouth is very important. We are very happy to see that Minerva is recommended by most of the customers who responded. This is based on the NPS Score of +38 and the responses of several customers which can be classifed as ambassadors.
All the Minerva core values which are integer, innovative, involved, skilled and service oriented are being recognized. Primarily this is the case for involved, skilled and service oriented.
We are very happy with the score for the overall score for the Minerva Customer Experience  which lies at 8,26 (on a scale from 1 to 10).
At Minerva we know that turnaroundtime is critical for most customers. Therefore we are happy to conclude  most of the customers think that the Minerva turnaroundtime is at a good level. Almost 62% has experienced a shorter turnaroundtime and is completely satisfied. Yet for some customers there is still room for improvement.
Minerva employees contribute to the brand promise
In several interviews Jasper van Bochove -our customer experience specialist- asked Minerva employees about their role, their contribution tot the Minerva promise and their opinion about how the core values come to life within Minerva.
Based on this, we can address some focus points in their roles, to contribute to the Minerva brand promise, ensuring customers carefree traceability. As you can tell, we take our promise to customers very seriously!
Happy to know your opinion and use your feedback

Through the customer survey, we found out that most of our customers appreciate the way Minerva services them.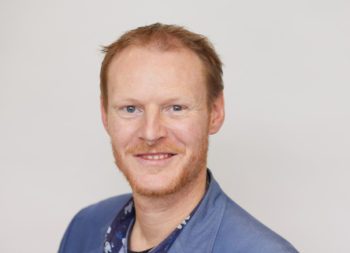 At the same time we think there still is room for improvement. Shortly we will speak to some customers about their experience in working with Minerva and discuss some ideas for further improvement. 
If you are interested in sharing your thoughts in an interview, please send Jasper van Bochove an e-mail, he will be happy to hear your opinion about further improvement our service!
June 27, 2019