New Senior Lab technician & quality team leader for Minerva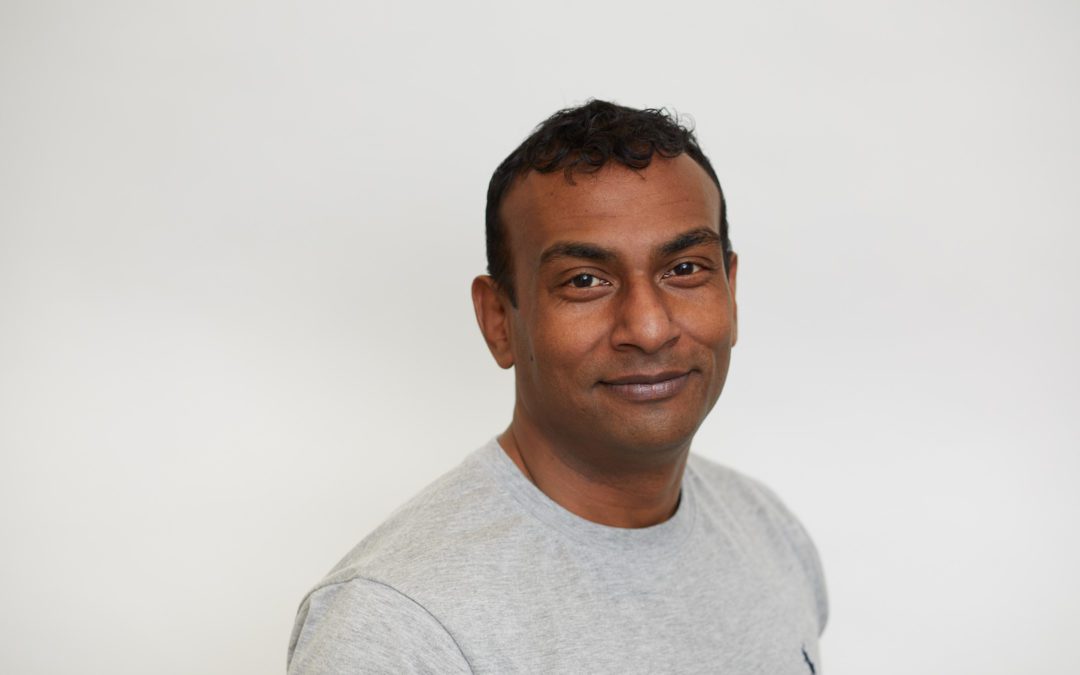 We are happy to inform you that the Minerva is enhanced by a new Senior Lab technician & Quality team leader, Mahender Patel.
Mahender has worked and lived in England where he studied electrical engineering and has his BTEC national diploma. He recently moved from England to the Netherlands to come to work for Minerva. Mahender is enthusiastic: "I am blown away by the nice people at Minerva and the lovely country".
Relevant calibration working experience
Mahender has very relevant calibration working experience, he used to work at companies like NXP semiconductors and Landis & Gyr. At NXP semiconductors Mahender worked for 12 years in calibrations in the domain of electrical temperature, voltage and current. He managed calibrations for 2 production fabs and one testing fab and was fully responsible for all the measurement equipment and measurement system analysis as well as implementing the site wide ESD control. At Landis & Gyr he managed a team specialized in the calibration processes of mass flow, volumetric flow, pressure and temperature. Among his achievements, he managed to analyse the process and reduce the calibration downtime by 50% and also commenced the implementation of an ISO17025 program, He was also appointed as the site ESD expert.
At Landis & Gyr he also was a customer of Minerva and was involved in the implementation of a fully automated gas mass flow calibration system based on Fluke molbox / molbloc and Compass software. He met Minerva CTO Carel Adolfse at an on the job training and was informed by the vacancy for Senior Lab technician & Quality team leader.
Planning and managing calibrations
For Mahender this step at Minerva is a natural career progression: "I am so happy to be a part of this high end calibration house and strengthen the good reputation of Minerva". In his new role he will be planning and managing calibrations in respect to the customer requirements.
Mahender will also be responsible for improving the company capabilities and the quality of the service, for instance implementing the new ISO 17025 manual.
Mahender is looking forward to help you!
January 31, 2018