1586A Heat Source Promotion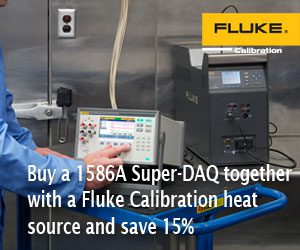 Buy a 1586A Super-DAQ together with a Fluke Calibration heat source and save 15%.
Use the 1586A to automate temperature sensor calibration
Save time and money by using a 1586A Super-DAQ Precision Temperature Scanner and a Fluke Calibration dry-well, fluid bath, or furnace to automate the calibration of up to 40 temperature sensors—simultaneously, without requiring a PC or software. With accuracies as good as ± 0.005 °C, the 1586A can read RTDs thermocouples, and thermistors at up to 10 channels per second.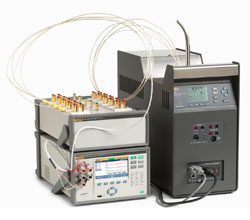 Calibrating multiple sensors simultaneously saves time. Automating the process lets you set up a test and walk away to do other work, enabling you to become much more productive.
Take your calibration lab productivity to the next level
Use the 1586A Super-DAQ to automate sensor calibration. 
Now buy the 1586A together with a Fluke calibration heat source and save 15% on the total bundle.
This action is valid till December 31st, 2018.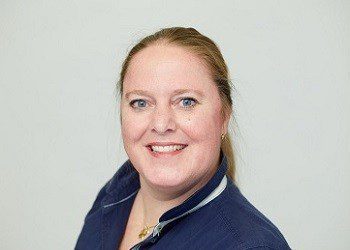 September 16, 2018