Buy more – Pay less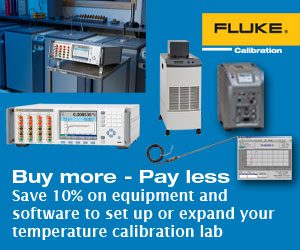 Save 10% on equipment and software
Get everything you need to set up or expand your temperature calibration lab. With the equipment and software in this promotion you can calibrate a wide variety of temperature probes and sensors, at a great price.
Purchase at least three qualifying Fluke Calibration temperature products on one order and receive 10% off (only on qualifying products of quantity 3 or more).
Products qualifying
Act now to save on temperature calibration baths, readouts, field metrology wells,  probes and software.
This promotion ends on June 28th, 2019.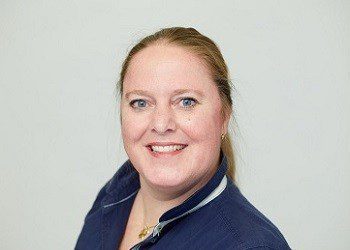 February 4, 2019