Four times more calibration throughput with new Fluke Calibration Baths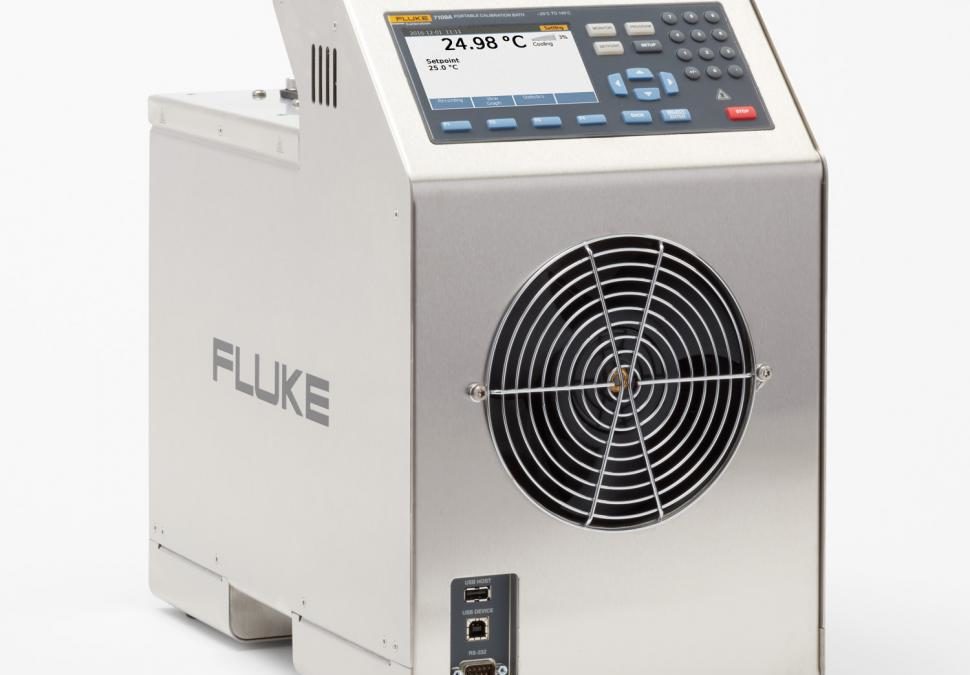 The Fluke Calibration 6109A and 7109A Portable Calibration Baths let process industry professionals calibrate four times more sanitary sensors per batch in less time and with twice the accuracy of other baths in this class.
Up to four tri-clamp sanitary sensors fit easily into these baths for calibration at ± 0.1 °C temperature display accuracy. Throughput is even higher for sanitary RTDs with small or no flanges.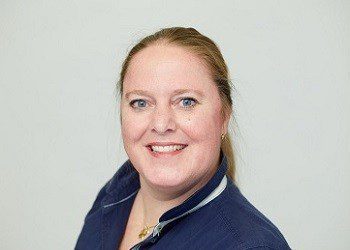 January 31, 2018