Get a Gold Care Plan free when you buy a 5128A Humidity Calibrator

The 5128A RHapid-Cal is a versatile humidity generator for calibrating a large workload of probes in the laboratory or on-site in the field with accredited 1 % RH system accuracy.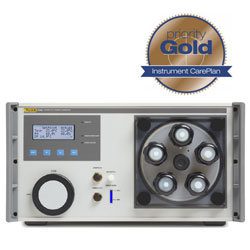 In the lab, the 5128A calibrates humidity probes 33% faster than a two-pressure generator.
In the field, the 5128A provides more thorough, multi-point calibrations than one-point spot checks using a handheld humidity meter.
Benefit from Fluke's unique offer to get a 1 Year Gold Care Plan for free when you buy the 5128A. With the Gold Care Plan annual calibration and repairs are covered! This promotion is valid until December 31th 2017.
Request a quote using the text 5128-GCP-PROMOTION via Anita or via our shop.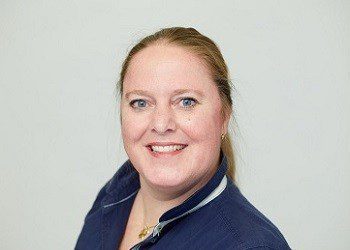 Anita Koelewijn
Sales
Would you like to benefit from this offer and receive a free Gold Care Plan? Contact me
Promotion rules
This offer cannot be combined with any other discount or promotions.
This offer is only valid for purchases in Europe
Fluke reserves the right to change or withdraw the program at any time, without any prior notice.
valid till 31th of December 2017
October 15, 2017