MET/SUPPORT Gold contract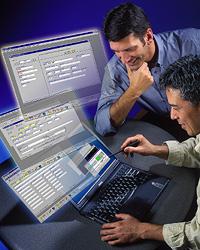 Did your MET/SUPPORT Gold contract expire?
We have good news for you. Renew now!
Whenever your MET/SUPPORT Gold expired, you now can still get a new MET/SUPPORT Gold contract for the renewal price, meaning with 10% off.
Get piece of mind
The MET/SUPPORT Gold annual membership program provides premier support services that help you fully uncover the full power of your software and become a more productive MET/CAL and MET/TEAM software user. With the access to technical experts, the most up-to-date software, access to a large library of warranted procedures, you have the peace of mind that your lab operations are always up and running at the highest efficiency and compliance.
So act now and start a new MET/SUPPORT Gold membership.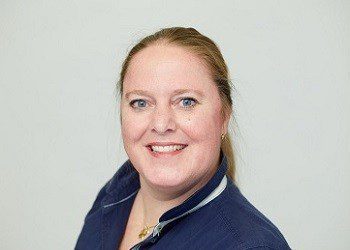 January 24, 2019