Production of Minerva MNR-800-HPC400 hydraulic pressure controllers for the first customers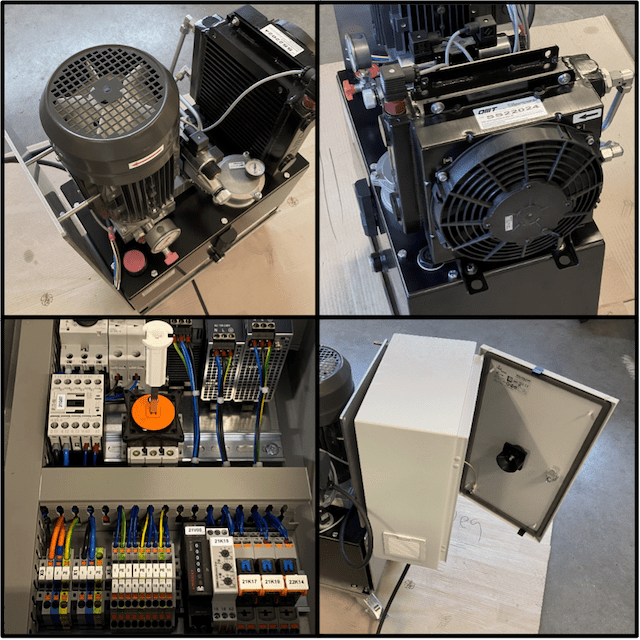 Last year March we launched our new and unique High pressure hydraulic controller, the MNR-800-HPC400  that was well received by the market. Our Engineering and production team is working on the first units that we will deliver to world wide customers in Q3 and Q4 2021.
While the HPC combines mechanical, hydraulic and electronic components the world wide shortage in parts and raw materials is impacting almost every component of our HPC. So far we managed to limit delays. The hydraulic power packs (photo) are in the final stage of assembly to be followed by extensive testing.
The HPC is equipped with user exchangeable pressure modules. The pressure modules include intelligent electronics for characterization of the sensor and active temperature compensation. Assembly of sensors in their final stage (photo). To be followed by accredited calibration in the Minerva pressure laboratory.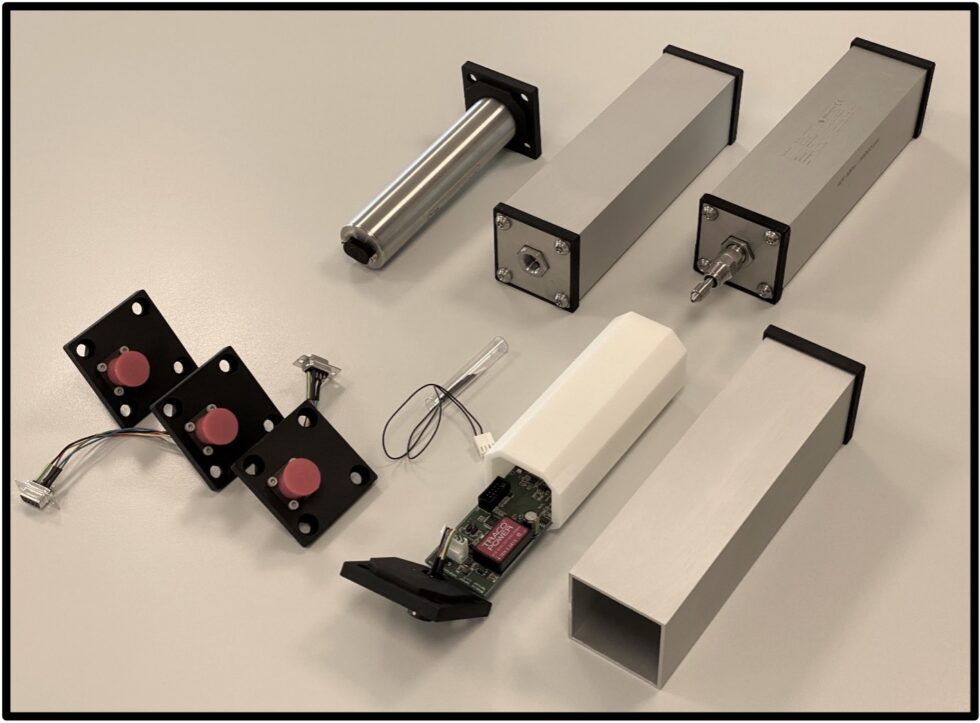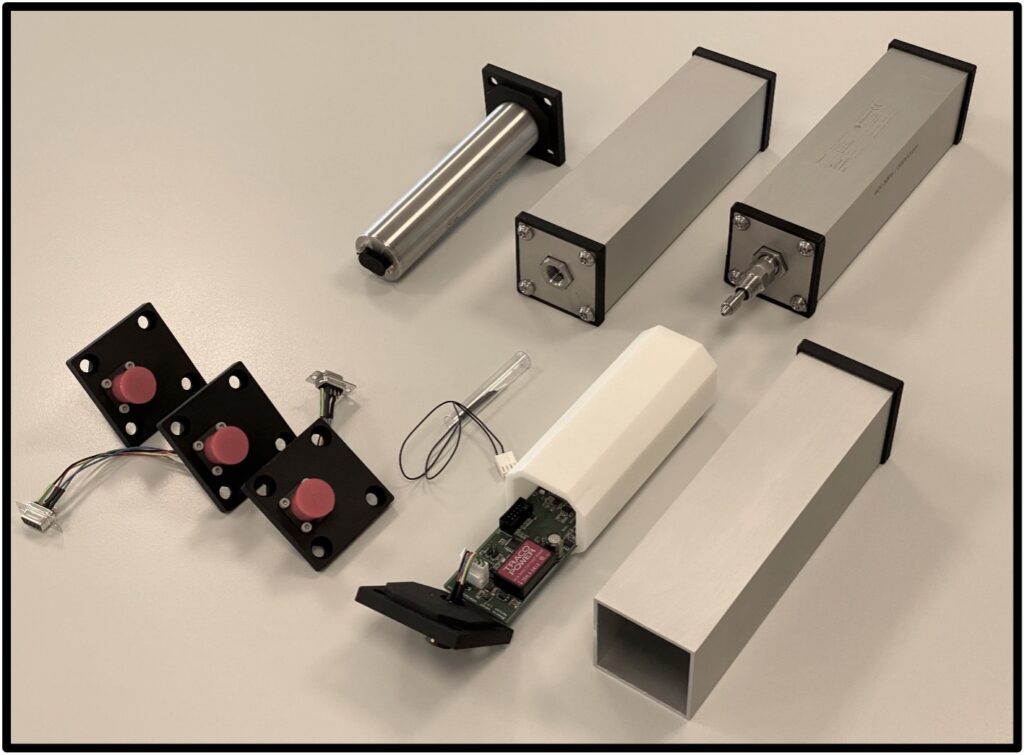 When the assembly advanced to next stage of the HPC400 main units we will be back with more details and photos.
Our technical director, Carel Adolfse, is always happy to personally provide you more information.
You can contact him through: 
+31 6 49 09 47 54
carel.adolfse@minerva-calibration.com
June 21, 2021