Important message regarding turnaround time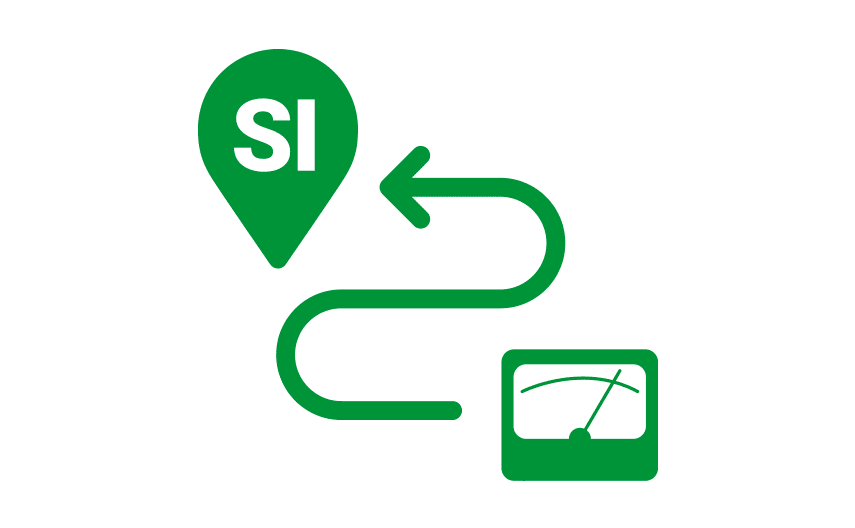 Dear Customer,
As you probably know we take our customer promise very serious. "ensuring carefree calibration" to us also means providing you with the best possible information.
From the recent customer survey, which you can read more about in this article, we learned that Minerva is valued for its integrity.  Thank you very much!
Integrity includes be honest in telling what we can and cannot do. We have an important message for you regarding the turnaround time of the calibration service in our own lab.
Our measures regarding turnaround time
Over the last six to nine months we have seen a significant increase in pressure calibration requests. We are honoured so many customers choose Minerva for their precious and valuable instruments.
Despite additional measures our team was not able to process all your instruments in time. As a result we have a backlog in instruments waiting for calibration at our shelves.  We realize this inconvenient to you and impacting your business. This is not the service standard you might expect from Minerva.
Therefore, rest assured that clearing this backlog is priority one for our team. We haven taken measures to achieve this by early September.
These measures include reducing the number of pressure instruments we can receive over the next two months.
What do these measures mean for you as a customer?
Instruments in process will be calibrated as quick as possible, respecting priorities and specific customer agreements. Our Customer Services Team (CSD) can inform you on work in progress.
We strongly advise you not to just send your instruments to Minerva but book an RMA in advance. At booking time we are happy to advise you on the best possible time slot and duration.
Instruments that arrive without prior notice can only be serviced on a first in first out basis
You should anticipate a potential 4-6 weeks turnaround time for instruments we calibrate in our own lab. Depending on the calibration service you need, for example in E-Cal and T-Cal the turnaround time can be shorter. 
In all cases you can be assured our team is doing it utmost best to deliver as quick as possible.
Providing you correct and realistic information is our first priority.
You may expect Minerva to return to the normal service level with 10 -15 days turnaround time by the end of the third quarter.
We trust you understand and appreciate our communication on the inconveniences.
Our Sales team can inform you about further details about the measures we took and specific turnaround times depending on the calibration service you need. If you have any thoughts or feedback regarding to live up to our customer promise, please let us know.  
Best regards,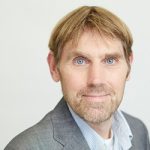 Henk de Lange
General Manager
Minerva Meettechniek B.V.
henk.delange@minerva-calibration.com
+31(6)- 51 56 81 91
June 29, 2022