Introduction of three new Minerva team members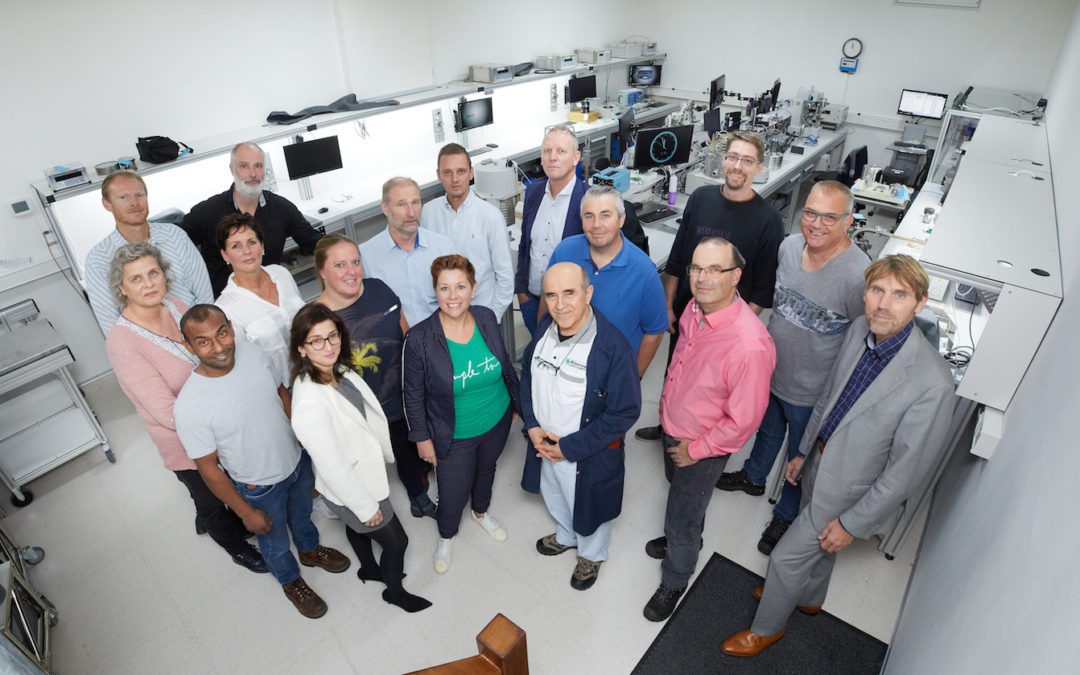 In 2018 Minerva has continued its growth and therefore the Minerva team has been enforced by new and enthusiastic people. We would like to introduce them briefly to you.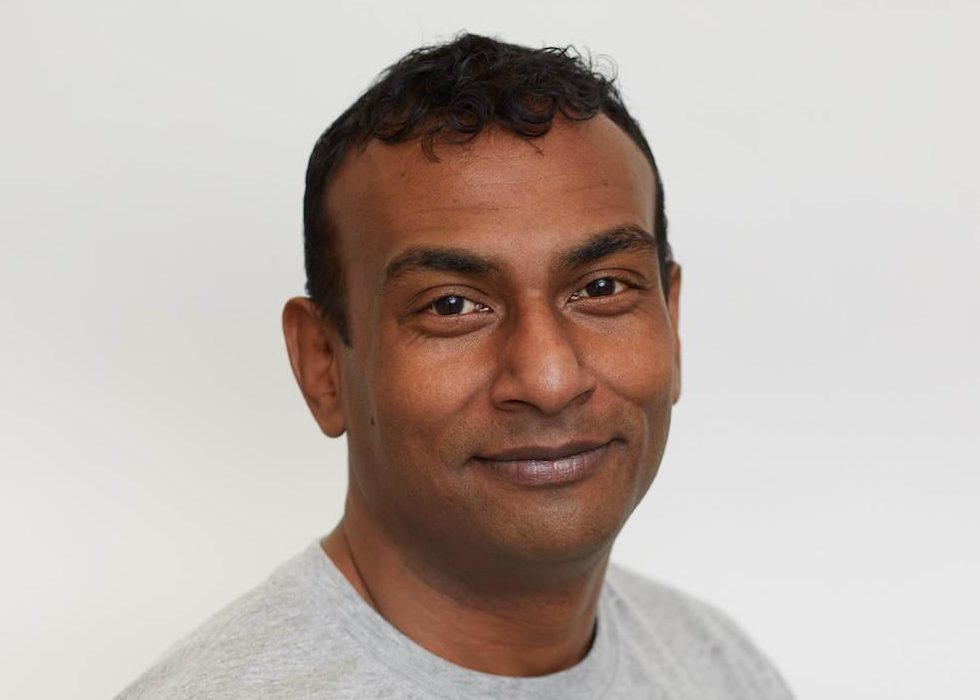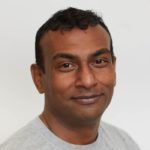 Mahender Patel, has joined the team Senior Lab technician & Quality team leader a the beginning of this year. Mahender has moved from Engeland and he focusses on continuous improvement at the Minerva service process. Read the full article here about his interesting background.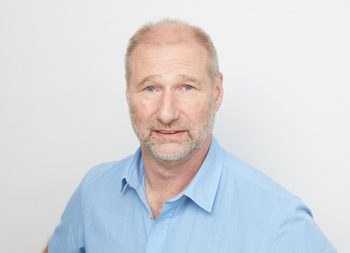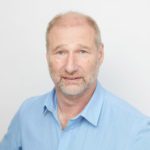 In June, Rinus de Leeuw has started as Service Engineer. This sympathetic has a passion for technics and drives a motorbike. He will be introduced later this year. 
Anton Melissen started this summer as Sales Engineer.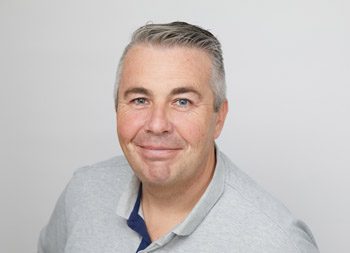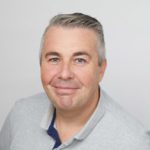 He has already proven himself as a valuable force in the sales team. Anton also will be introduced later this year. 
Mahender, Rinus and Anton are all -from their own perspective- focussing on ensuring you a carefree traceability!  
October 10, 2018