Turnaround time Minerva calibration lab reduced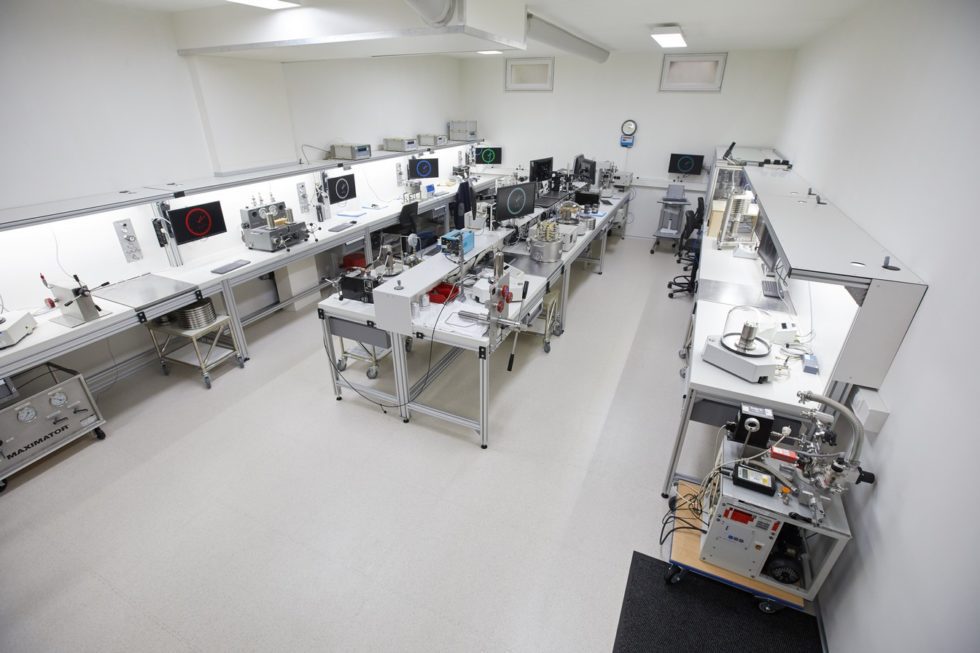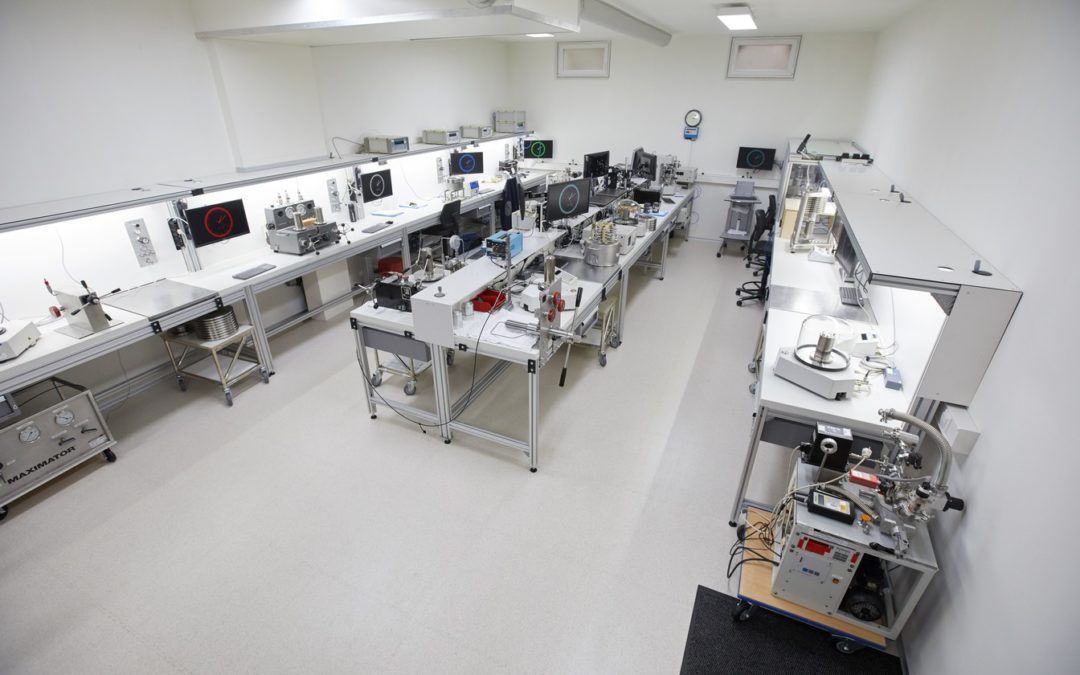 This year's customer survey showed that the greater part of the respondents appreciates Minerva as a supplier and has great trust in us.
The Minerva team is very happy with this result. Yet we saw room for improvement to live up our customer expectation. One of the challenges was the longer turnaround time in pressure calibration service in our own lab during 2023.
Therefore, we have expanded the laboratory team the last months. Now we have an up and running team of skilled and service-oriented lab professionals. More important, this has led to a drastically shortened turnaround time. This means we now can offer a turnaround time of 10 to 15 working days for your pressure calibration equipment.
We are confident that the Minerva calibration service meets your expectations so that we can live up to our brand promise "ensuring carefree traceability"!
September 25, 2023