New release of the customer portal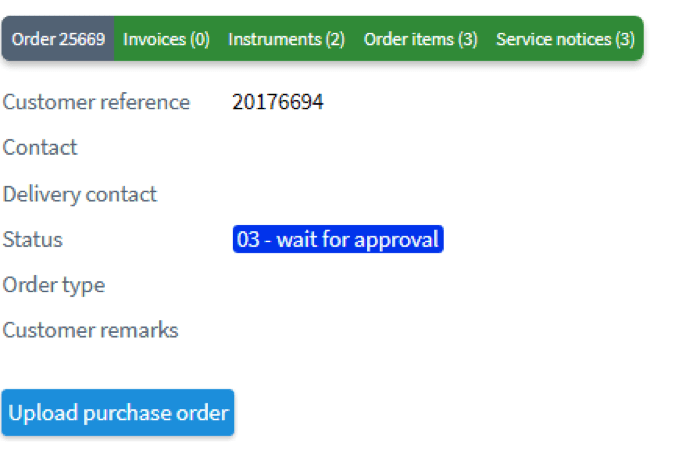 Our new customer portal still is a hidden gem for many Minerva relations.
Nevertheless, every day Minerva customers discover the advantages of our customer portal.
We are constantly working on enhancing the functionality of the customer portal to give our customers even more easiness to use.
A brand new release of the customer portal gives you the possibility to upload a purchase order (PO) which will be processed directly and seamlessly in our delivery systems. This leads to a substantial shortening of the lead time and ensures the carefree traceability of your valuable systems.
We hope to welcome you in the Minerva customer portal and discover the benefits by yourself.
Please contact our sales staff for direct access to our customer portal! sales@minerva-calibration.com
January 31, 2018